Specializing in High Quality Electronic, Cinematic, Corporate and Chill Out Background Music. Welcome to the Village where the music is Simple, Inspiring and Effective.
Below are some of my most popular and best selling tracks. Browse through by clicking on the pictures of your choice to hear all the different songs. At the bottom of the page are different collections of my songs categorized by style/genre. Thank You.
New Items & BEST SELLERS – Click to Listen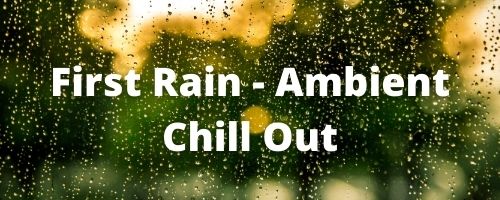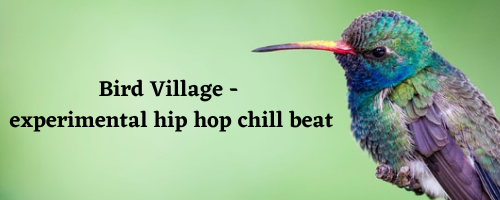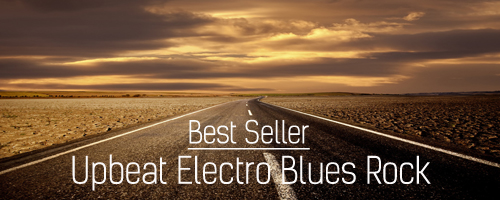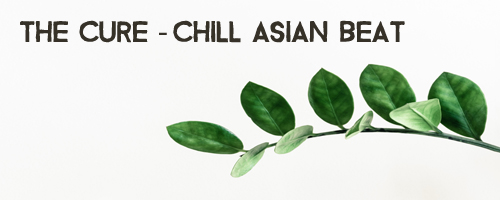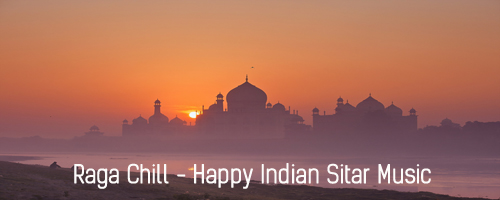 VideoHive Projects using my Music!
Hello and Welcome to the Profile of Kabbalistic Village. I am an aspiring film composer, student, husband and an electronic music producer from New York.
My exclusive Portfolio has a very wide range of styles in it but I mostly specialize in Electronic, Ambient, Psychedelic and Cinematic Sounds and Logos. There are some light Corporate tunes in my portfolio but my strong points are composing more emotional, spiritual and inspirational tracks.
The most important thing for me is to put out high quality tracks that really set the mood and are able to give off certain feelings. All the tracks are very versatile and can be used for many different projects. I create this music exclusively for AudioJungle to be used with all types of video and animation projects.
I hope that you explore my page and portfolio and find what you are looking for. Please feel free to contact me with any questions about items or Music Production requests. I try to answer as quickly as possible. Thank You again for taking time out to listen to my music. Enjoy!:)
Also check out my Soundcloud and Website for future releases, side projects and other music that could be of use to you.
http://soundcloud.com/kabbalisticvillage
P.S. – If you purchase a track, please leave a rating to help future clients.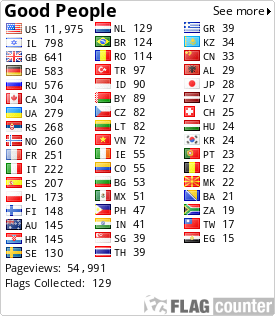 Follow me on Facebook – http://www.facebook.com/KabbalisticVillage
Public Collections
View All Collections