Check out my newest Electro Blues Track!!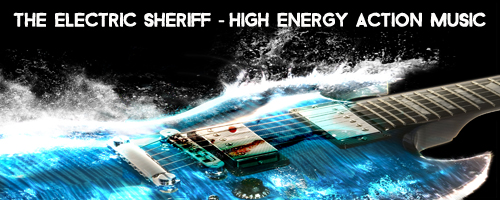 Driving in the Desert is an upbeat country rock song that also has a middle eastern vibe to it. It features different instruments such as slide guitars, electric pianos, jazz horns, grungy organs, pounding rock and roll drums and a middle eastern string instrument for the exciting main riff. This has a very lively blues influenced sound.
This electro blues track has a driven energetic funky action groove that can work as background music for many different pictures – biker gangs riding to the final showdown at sunset, comedic crisis situations, car chase scenes, light movie action music, bank robberies, bar fights or a montage scene where a character is preparing something like Walter and Jesse in Breaking Bad. This track has a garage surf rock sound that kind of sounds like The White Stripes and some say like a Quentin Tarantino soundtrack.
Use this track for Cinematic and Dramatic scenes in action films, documentaries, car and travel commercials, technology and corporate presentations, artistic visuals, video game background loops, Texas, Casinos, iPhone Apps, projects to do with the outdoors, desert, hiking and camping and fight and chase sequences.
Feel free to e-mail me with any questions.Thanks.
This track is also featured in this new hot item on Videohive: