Award winning music to bring your project to the next level.


Explore our featured work!
And check out our non-excluisve work here!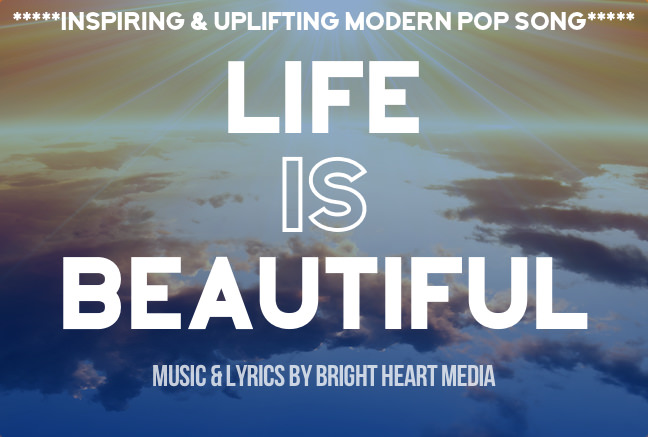 Explore our full portfolio here!









Attention all VideoHive authors:
You may use any of my preview tracks for your projects provided you give my music track a link in your description (like "featuring the music track 'Christmas is Coming' by Workshop Music"). Also, please send me an email to let me know about your item so that I can include links to your item in my profile and item descriptions to help promote your project. Thanks! ~Workshop Music
Be sure to explore our full portfolio here!

We are award winning creators of songs and instrumental music, produced and arranged to the highest quality for licensing of all types. Our music has been featured on major broadcast television shows, national advertising campaigns, motion pictures, corporate promotional work, and much more!

We are beginning to register some of our tracks with AdRev. You can email me your URL link directly from this page and I'll take care of it for you.


Public Collections
View All Collections