Music for the background...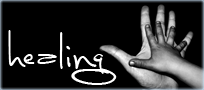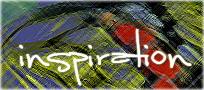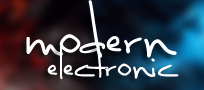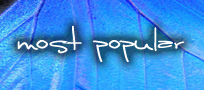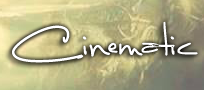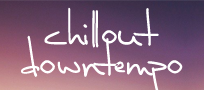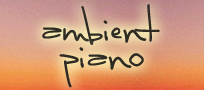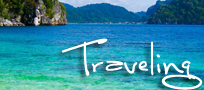 What I do is for my own meditation, healing, and fun. I am fueled by the dreamer and seeker of my heart which refuses to resist. I hope you can find some inspiration, fun, and healing here.
Feel free to contact me with any questions, feedback, and ideas.
Thank you, and I look forward to hearing from you…
Vaisnava (Vysh-Nah-Vah)



Public Collections
View All Collections