About Orchestralis
Creator of Epic Cinematic music.
You can find in our portfolio everything from subtle piano, mysterious fantasy, comedy styled, upbeat, inspiring and epic emotional scores.
New music available every day!
Top Sellers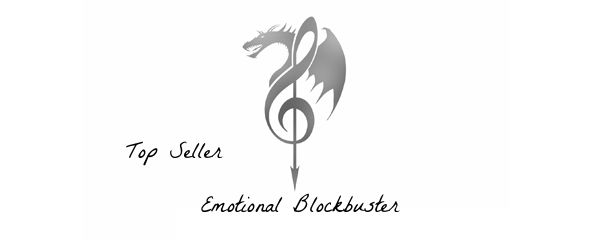 Trending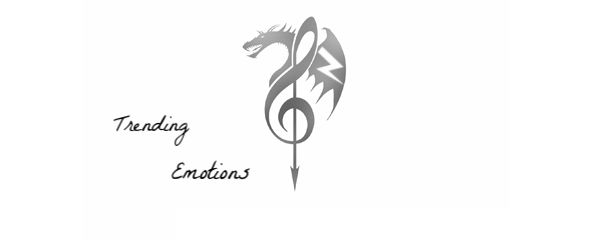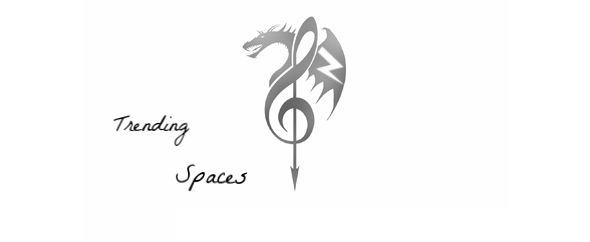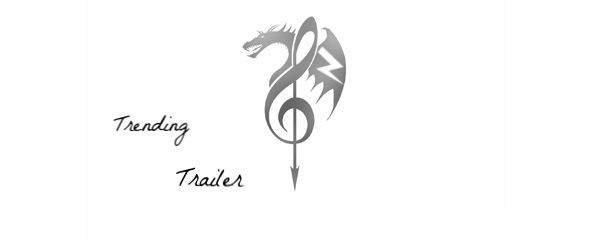 Portfolio





Few notes to all dear VideoHive authors!
- You can use any of my preview tracks from my portfolio
- Please put a link to the track into your description

Thank you!

~Orchestralis
Public Collections
View All Collections