Full AZ Studio Portfolio:

Check Out The Track Featured By Envato Team: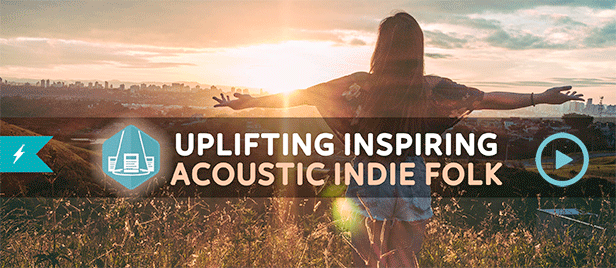 Check Out Our Best Selling Music Items:

Check Out Our Best Of The Best Items:









Our Music Used by YouTube Creators Academy: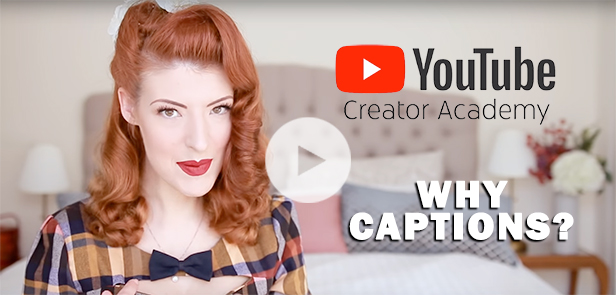 Our Music Used by FC Schalke 04: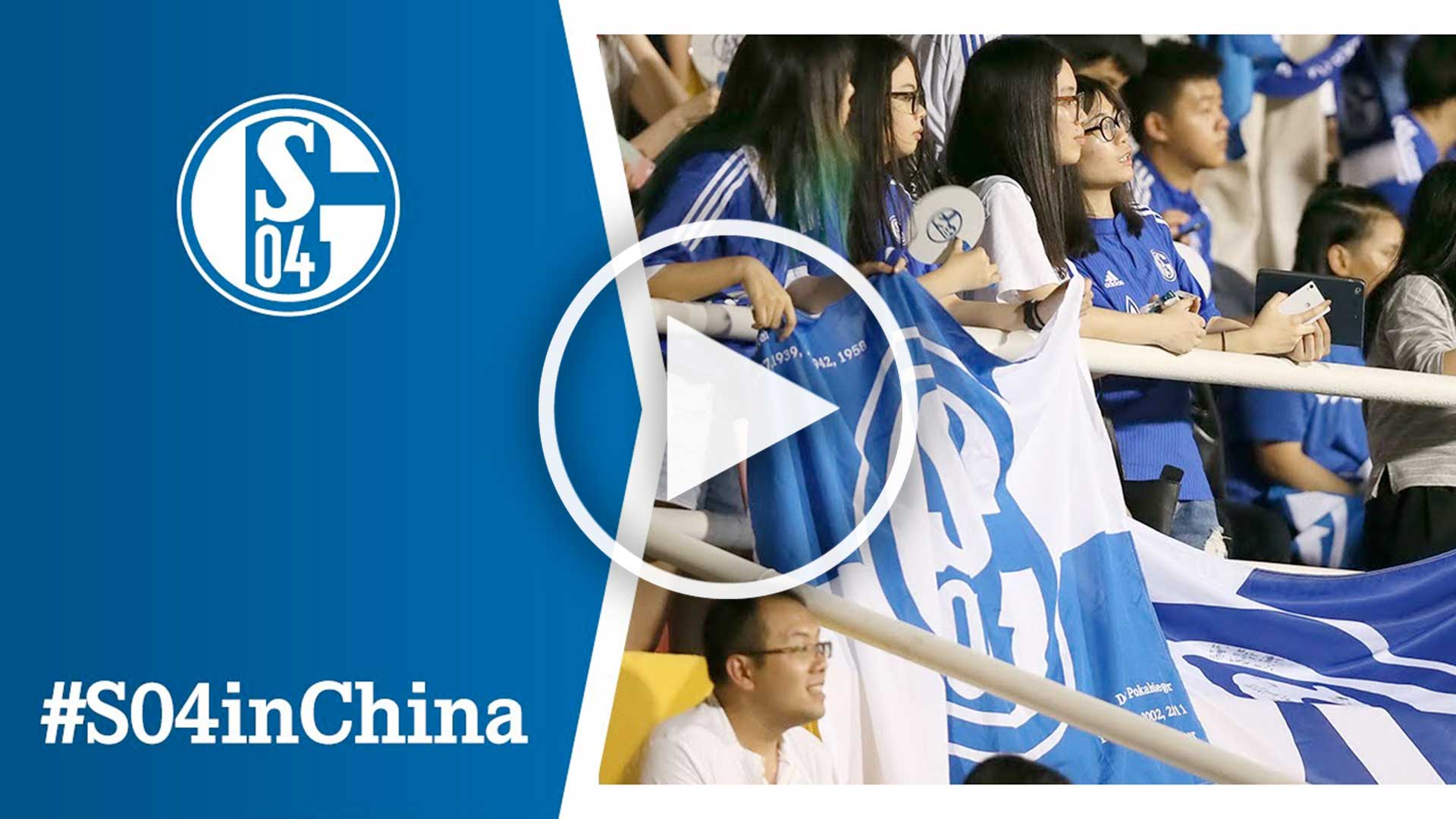 Our Music Used by HKM Sports Equipment: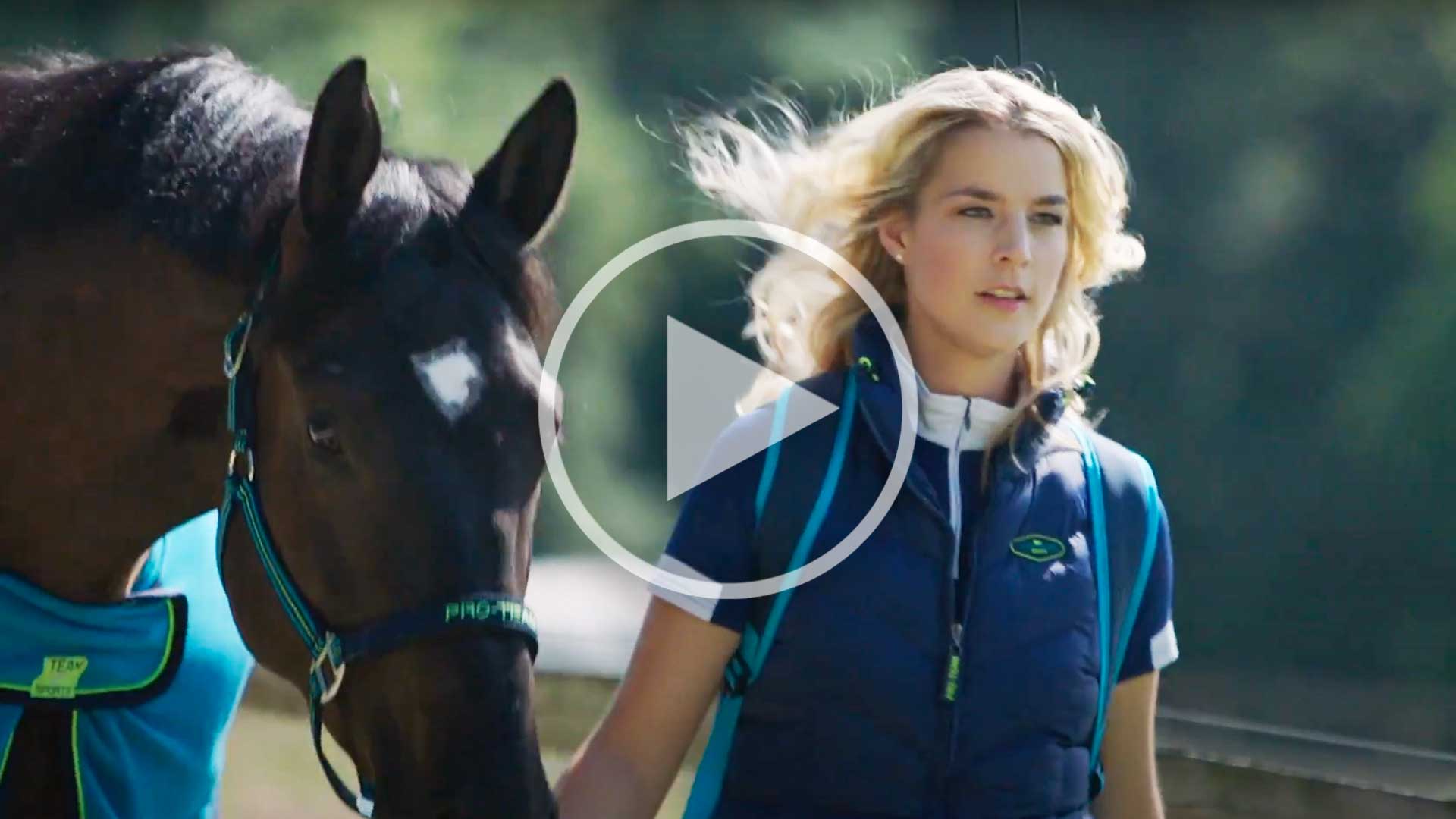 Our Music Used by Chewathai PLC: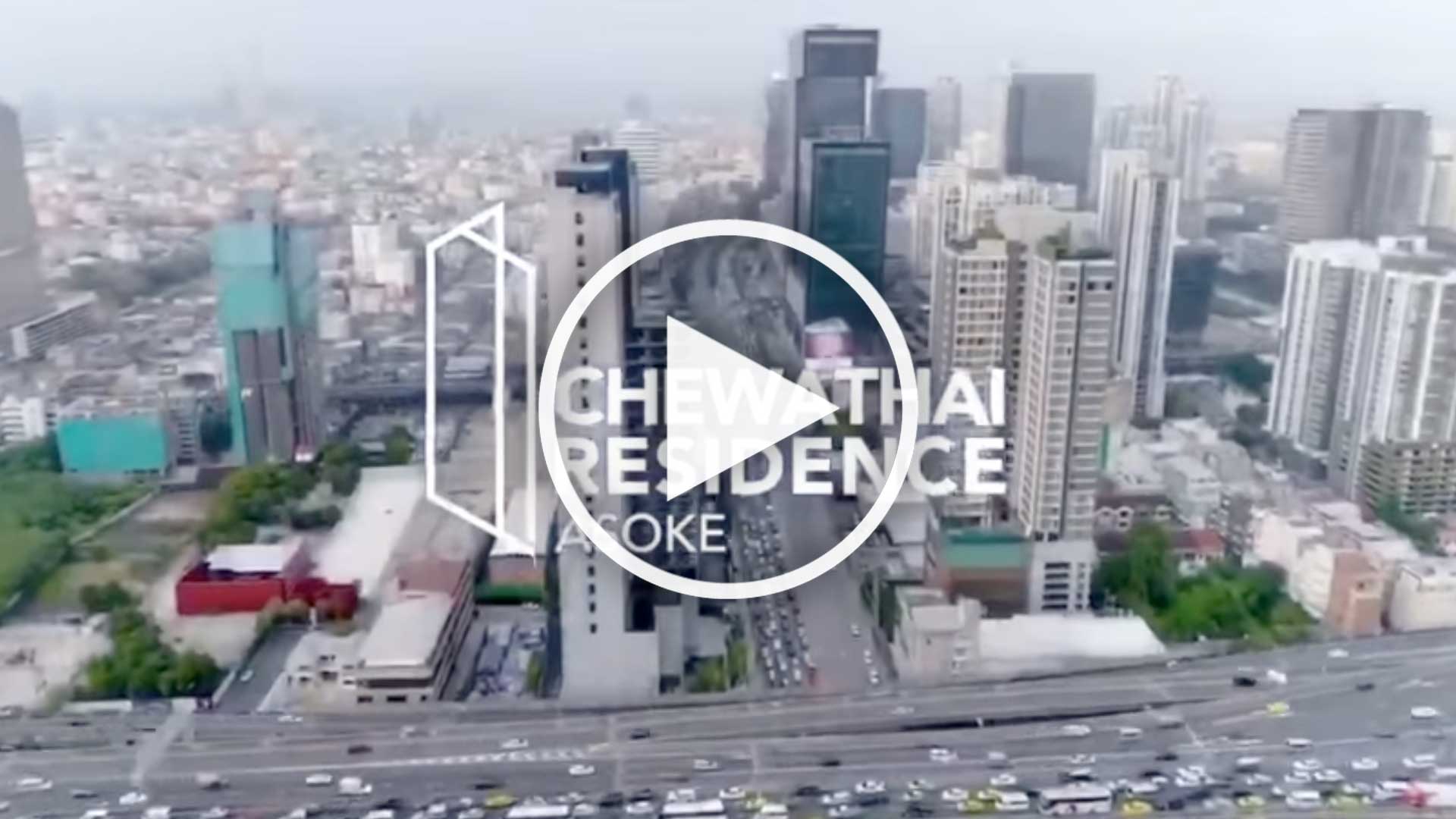 Awesome VideoHive Projects Using My Music: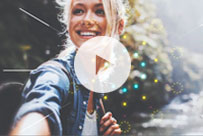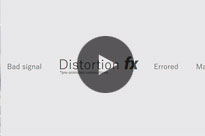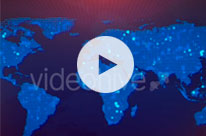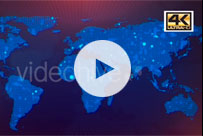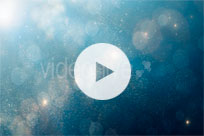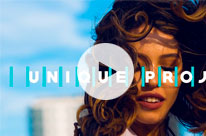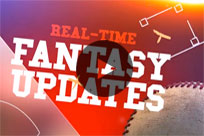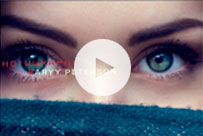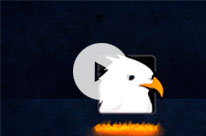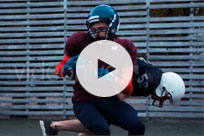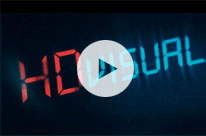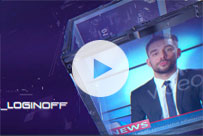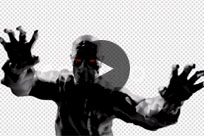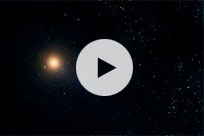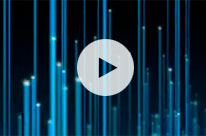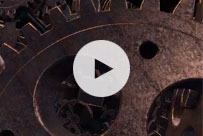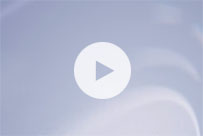 Hello Everyone!
I've been a composer and a music arranger for more than 15 years already. My name is Andrey Zubekhin. Glad to welcome you to my AZ Studio Royalty Free Music portfolio here on AudioJungle where I hope you'll find the very best background music for your projects!
Click to see the entire music portfolio:

Thank you for using my music!
Please, feel free to send me Your Project where you used My Music. It's always amazing to see what your music becomes a part of! This is my email: azstudio.sound@gmail.com


VideoHive Artists!
Feel free to use any of my tracks, just let me know and I'll paste a link to the video you use it in. See above how it looks like.⬆
Contact Me:








AZ STUDIO PORTFOLIO
Public Collections
View All Collections