Welcome! Let us awesomize your projects :-)
Hello there
We are the musical brothers Marco Marti and Enrico Marti and have years of musical experience from composing and writing cinematic, folk, pop, dance, classical, jazz and light music to creating the most insane sound effects. We are very dedicated and do our audio projects with a lot of passion.
We also like to give your project a personal touch. Therefore we are also available for custom projects and personal requests. Just let us know what you need and we'll create it for you.
Create your own "Epic Trailers" with our massive "Traiker Kit"!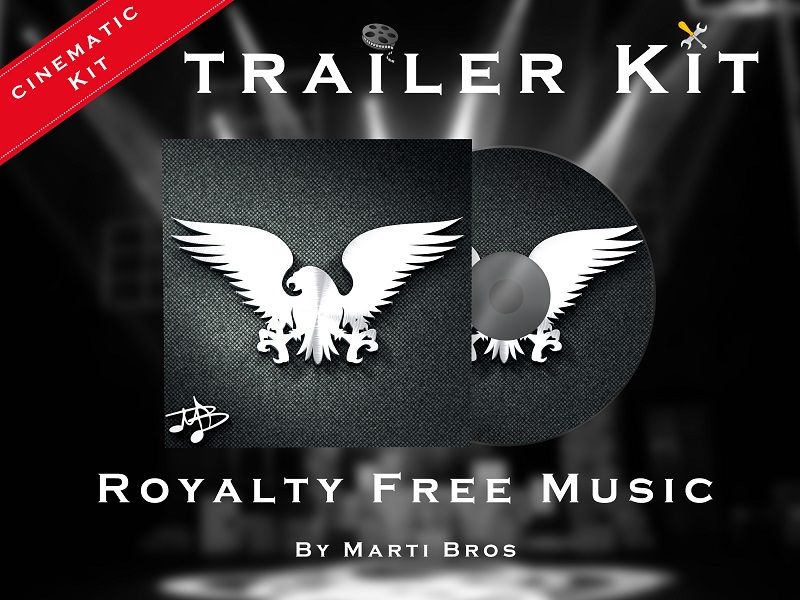 Need a strong blockbuster?!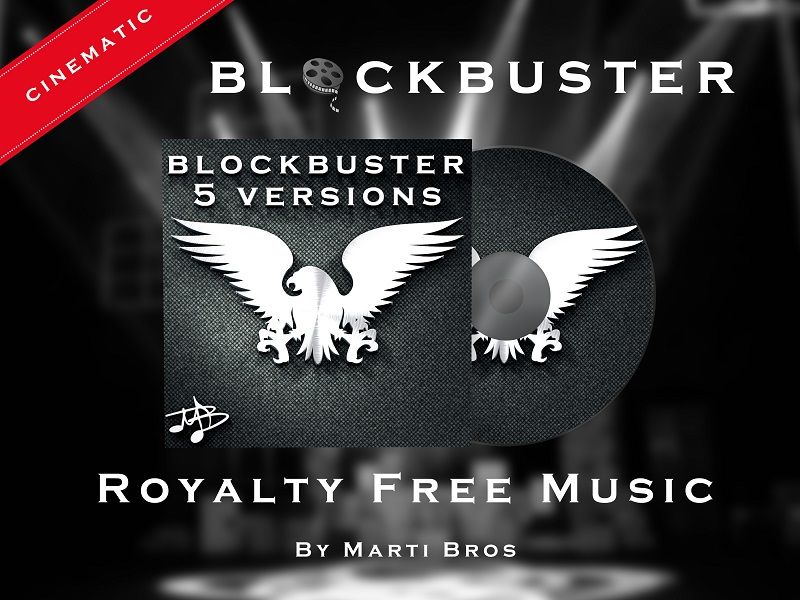 One of our latest logos!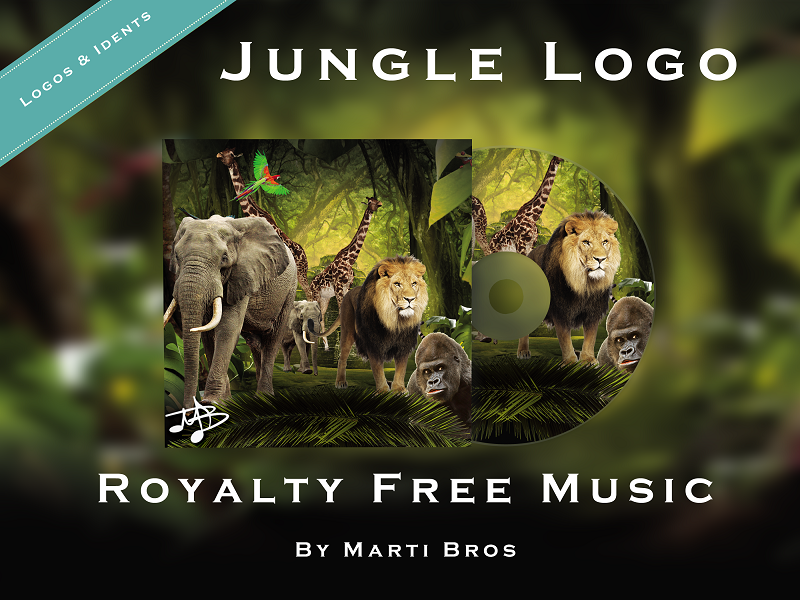 One of our latest Hip-Hop releases!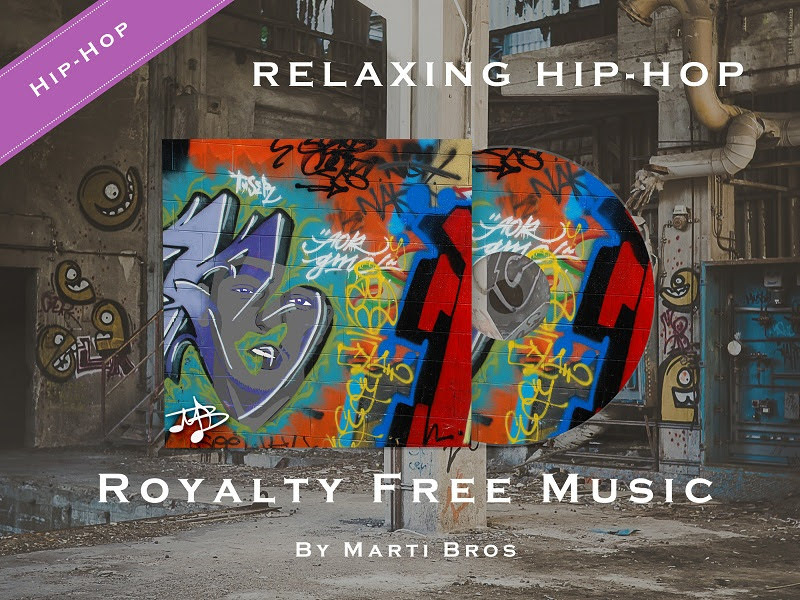 A great track for corporate success!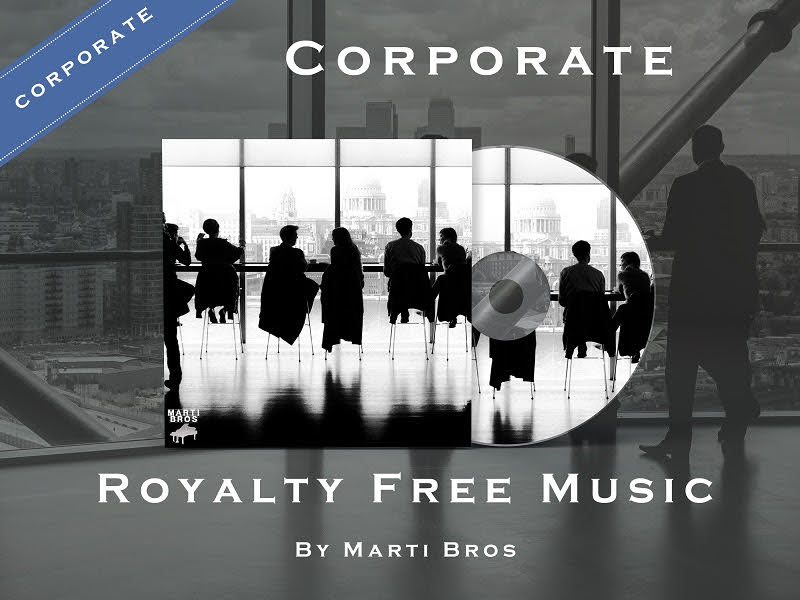 Need a great track for a Time Lapse or Presentation?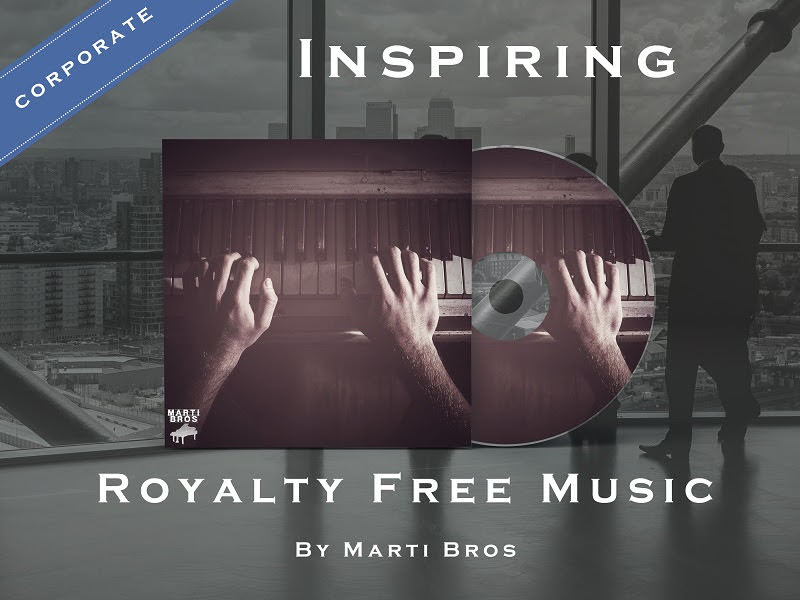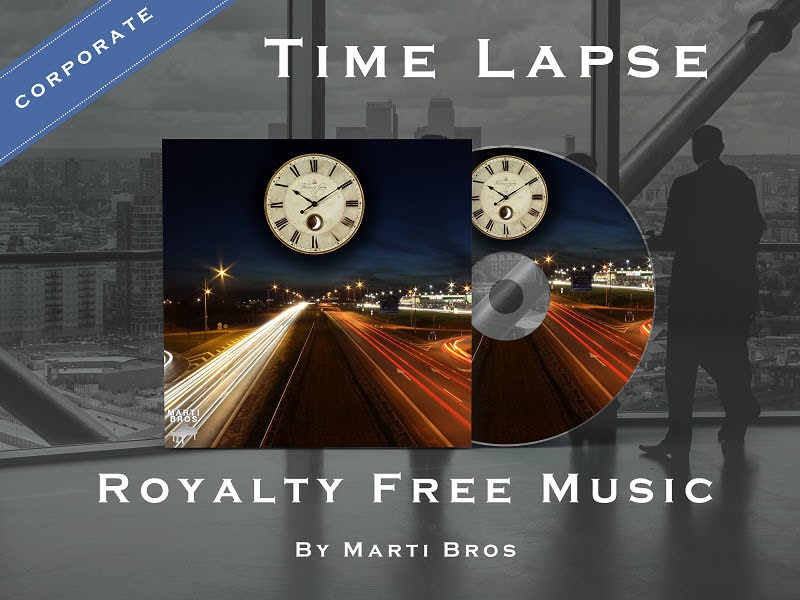 Check out our 2 latest summer tracks!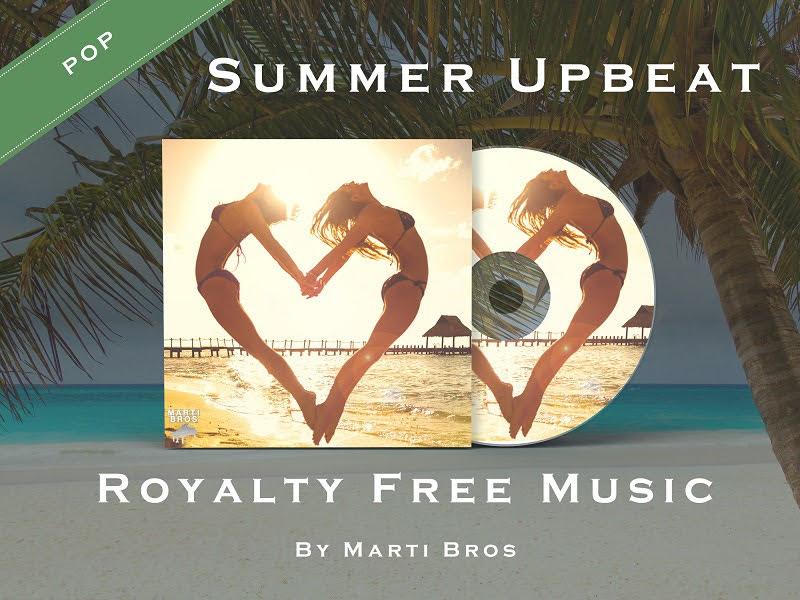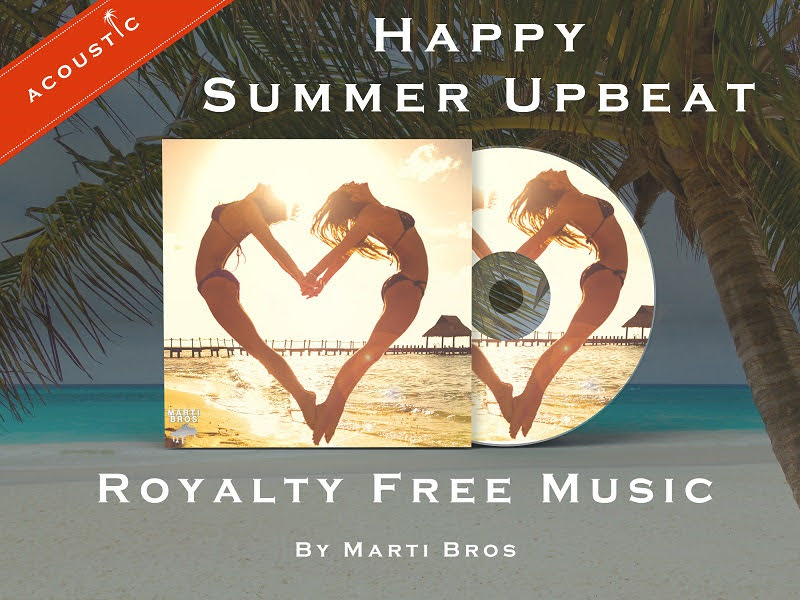 And here are 2 of our best selling cinematic tracks!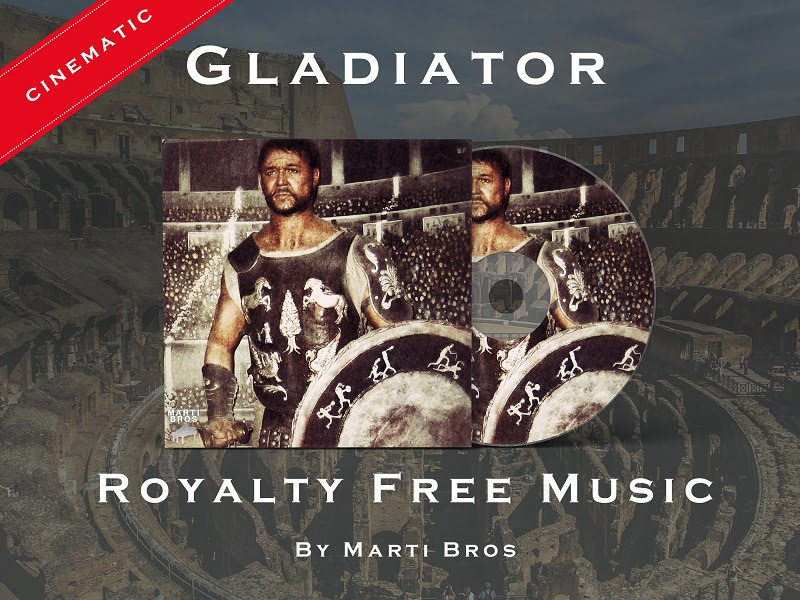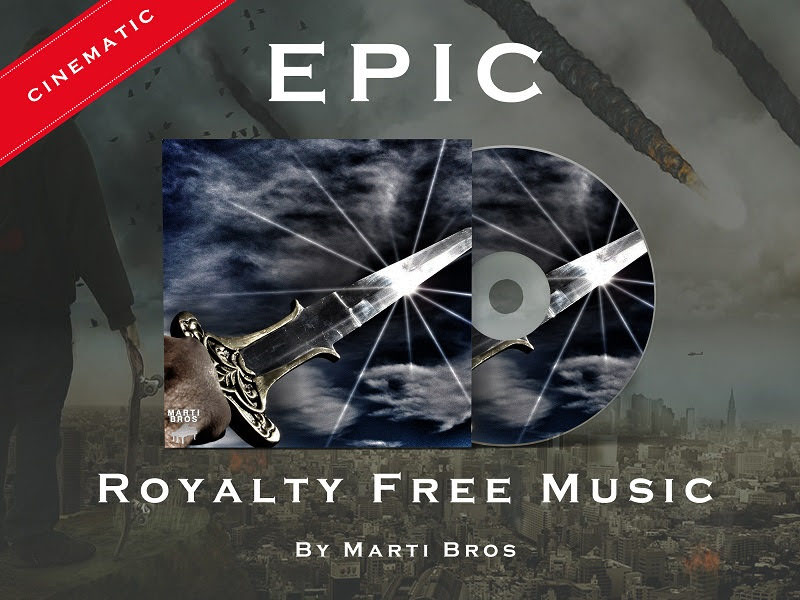 And here a nice and happy acoustic track!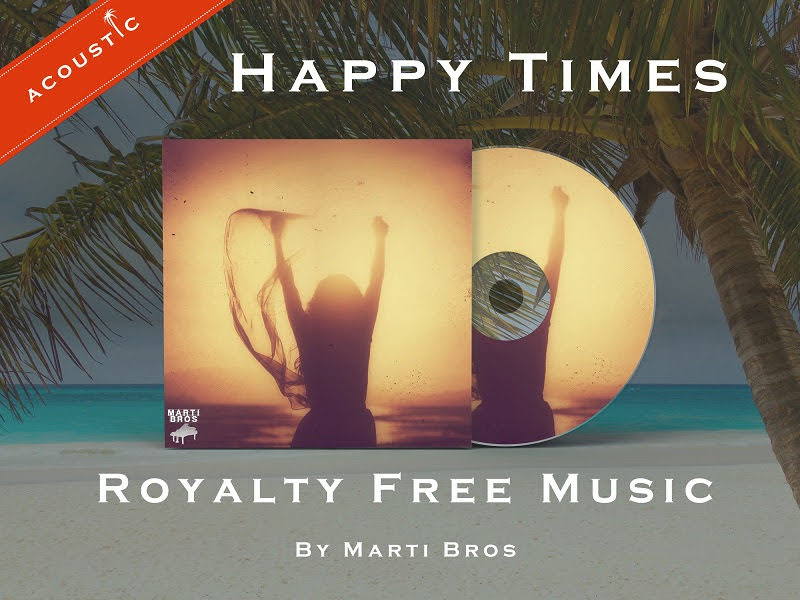 Public Collections
View All Collections