Find your ideal track that suits your next project.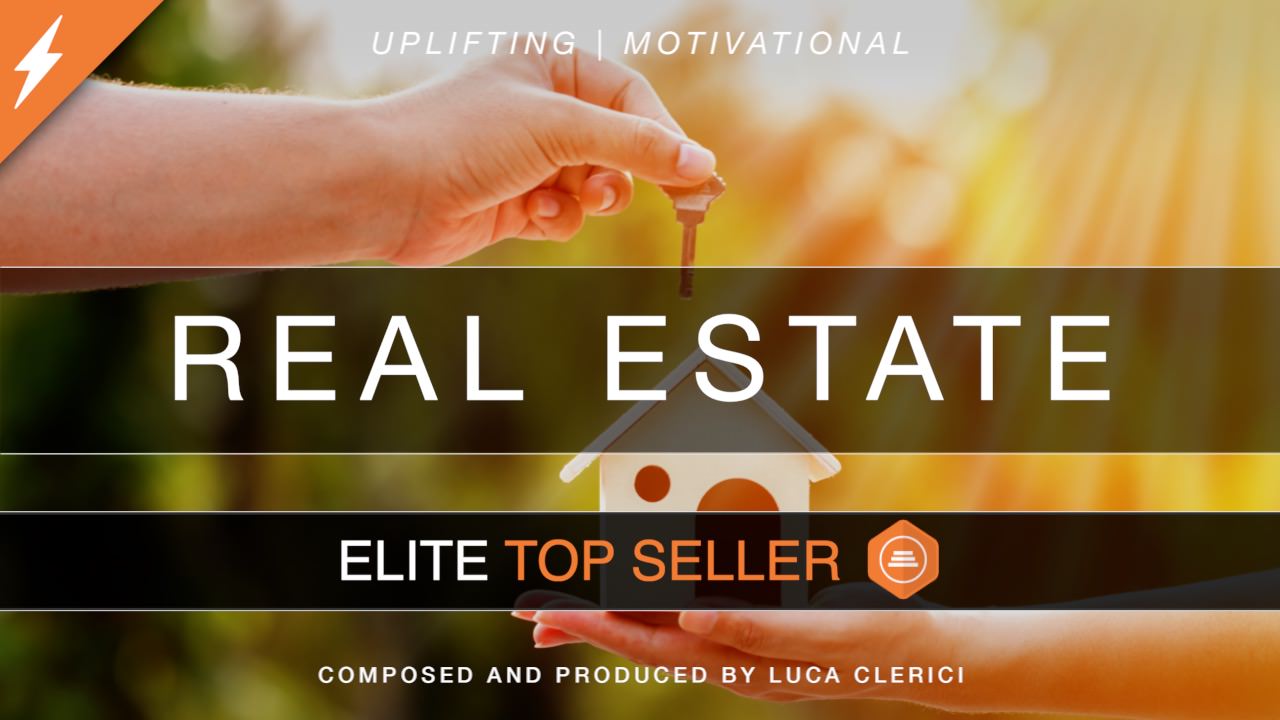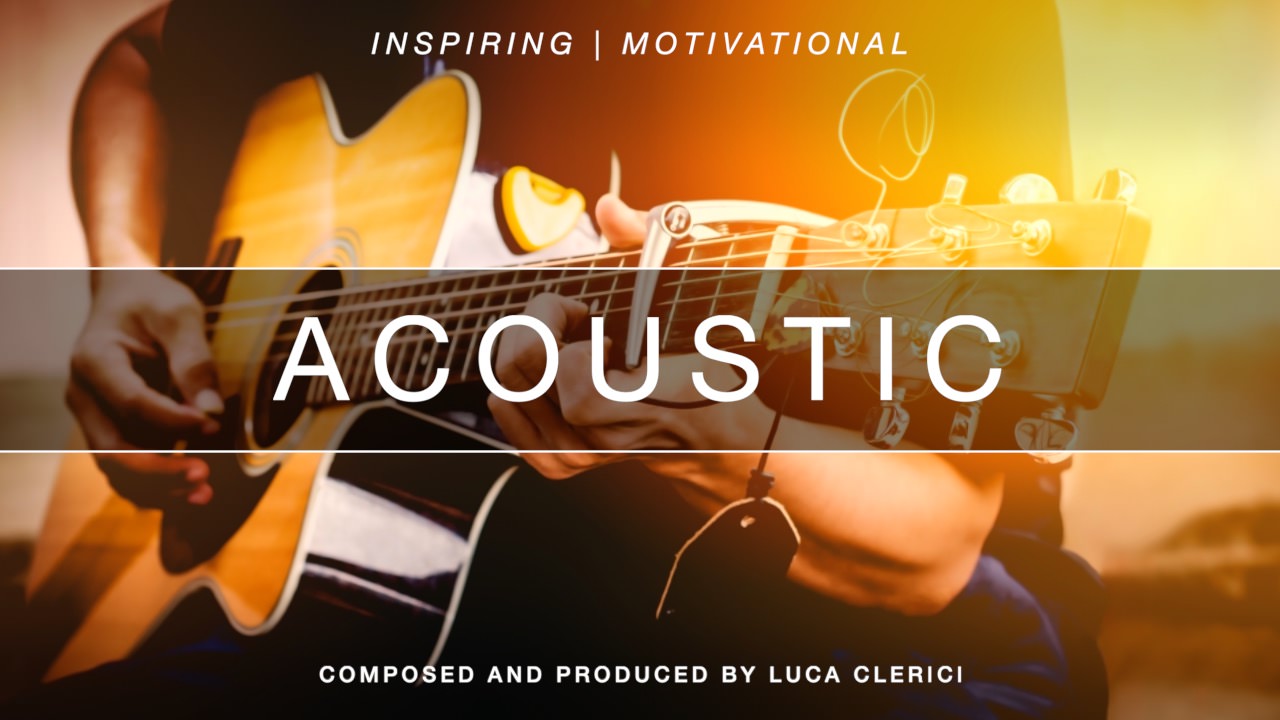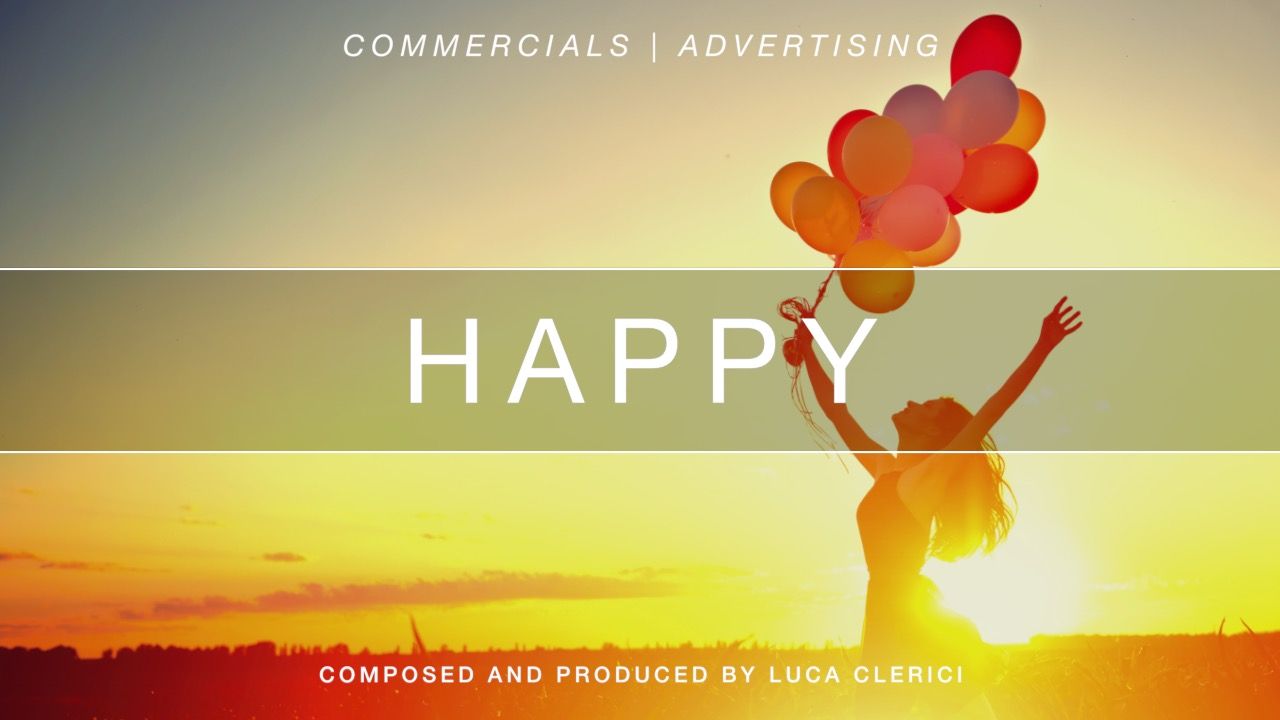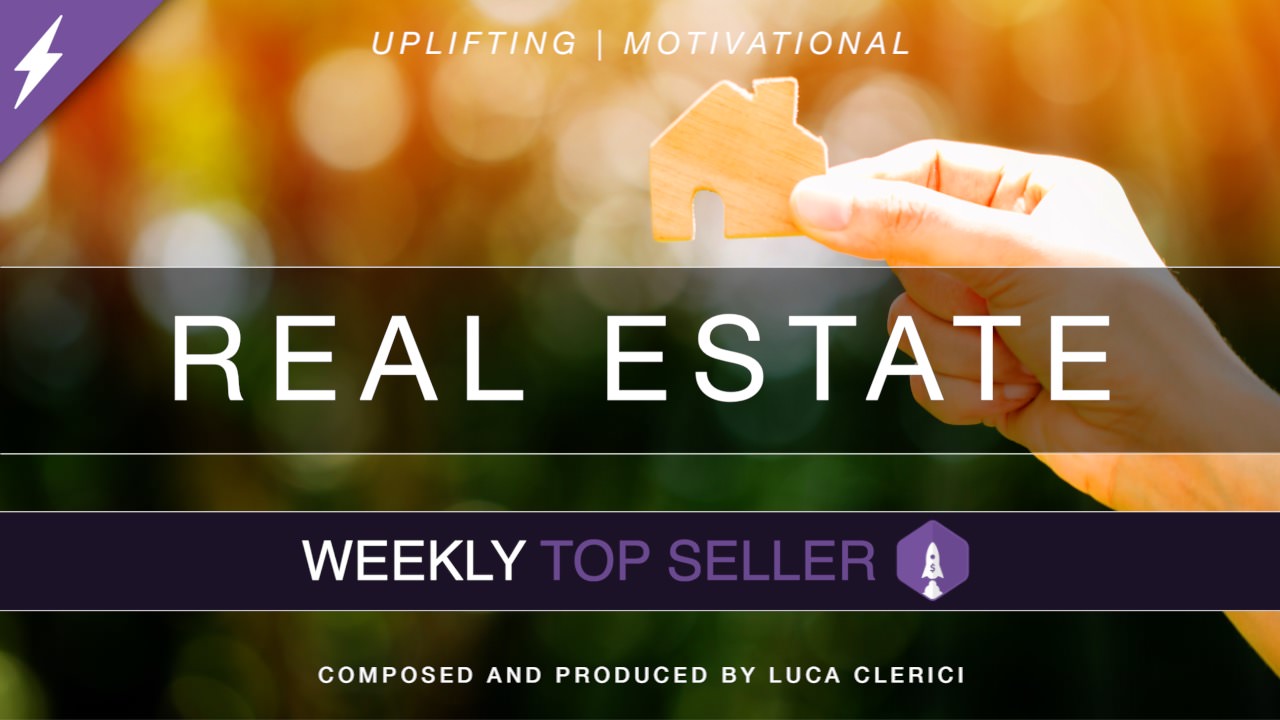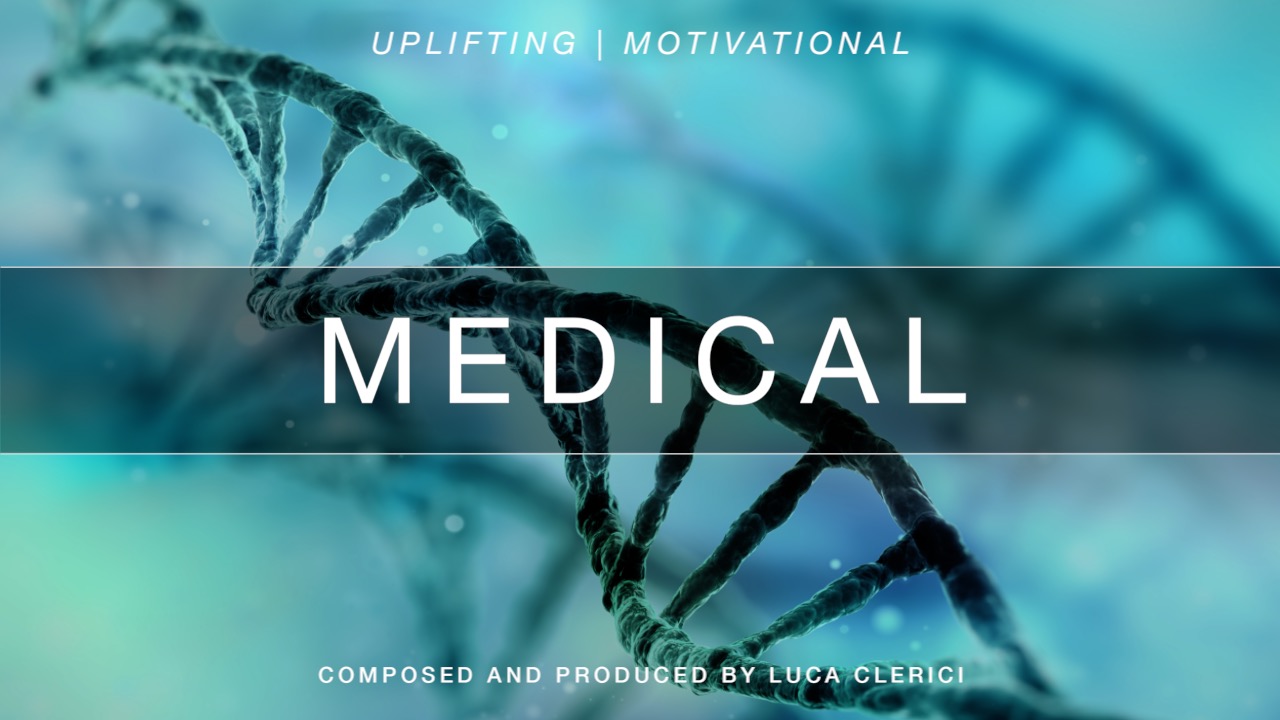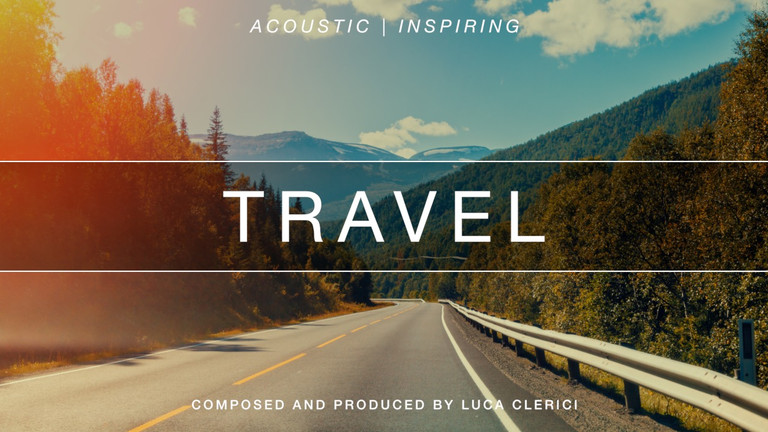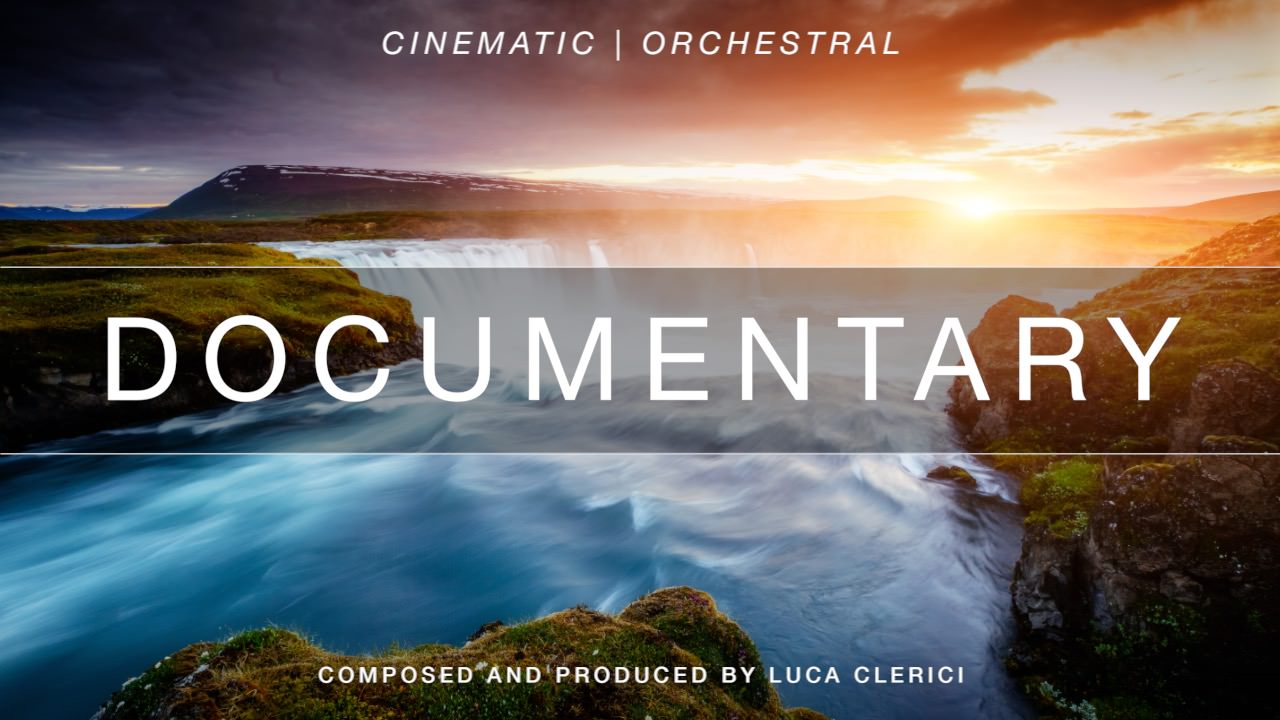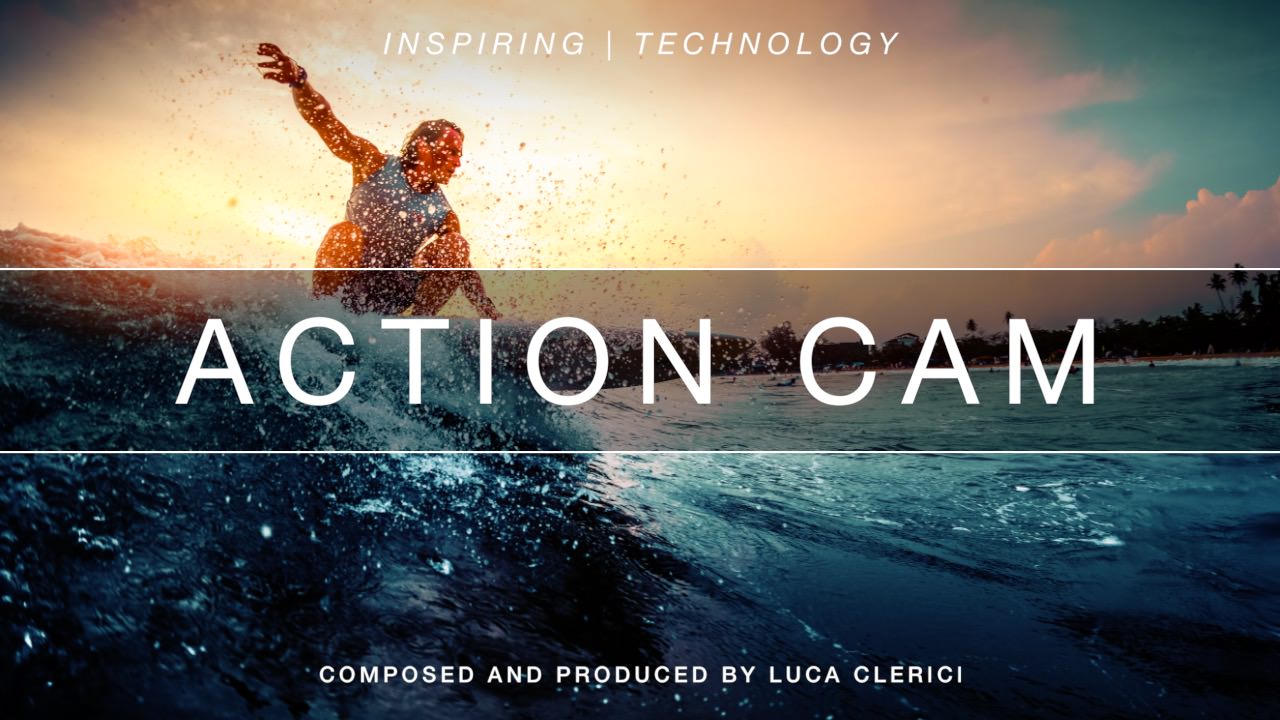 Welcome and thank you for stopping by!

I'm Luca, musician, composer and producer, here you will find a growing collection of high quality royalty free music for real estate marketing, commercials and documentaries, background music for explainers and voiceover projects like tutorials and infographics, educational videos and university tours, corporate video presentations, successful and motivational interviews, medical advertising and healthcare promotional, movie trailers, logo jingles and video games.
For any question / feedback / request / feel free to contact me.


If you purchased my music, please don't forget to rate it after download, thank you!


Recent clients :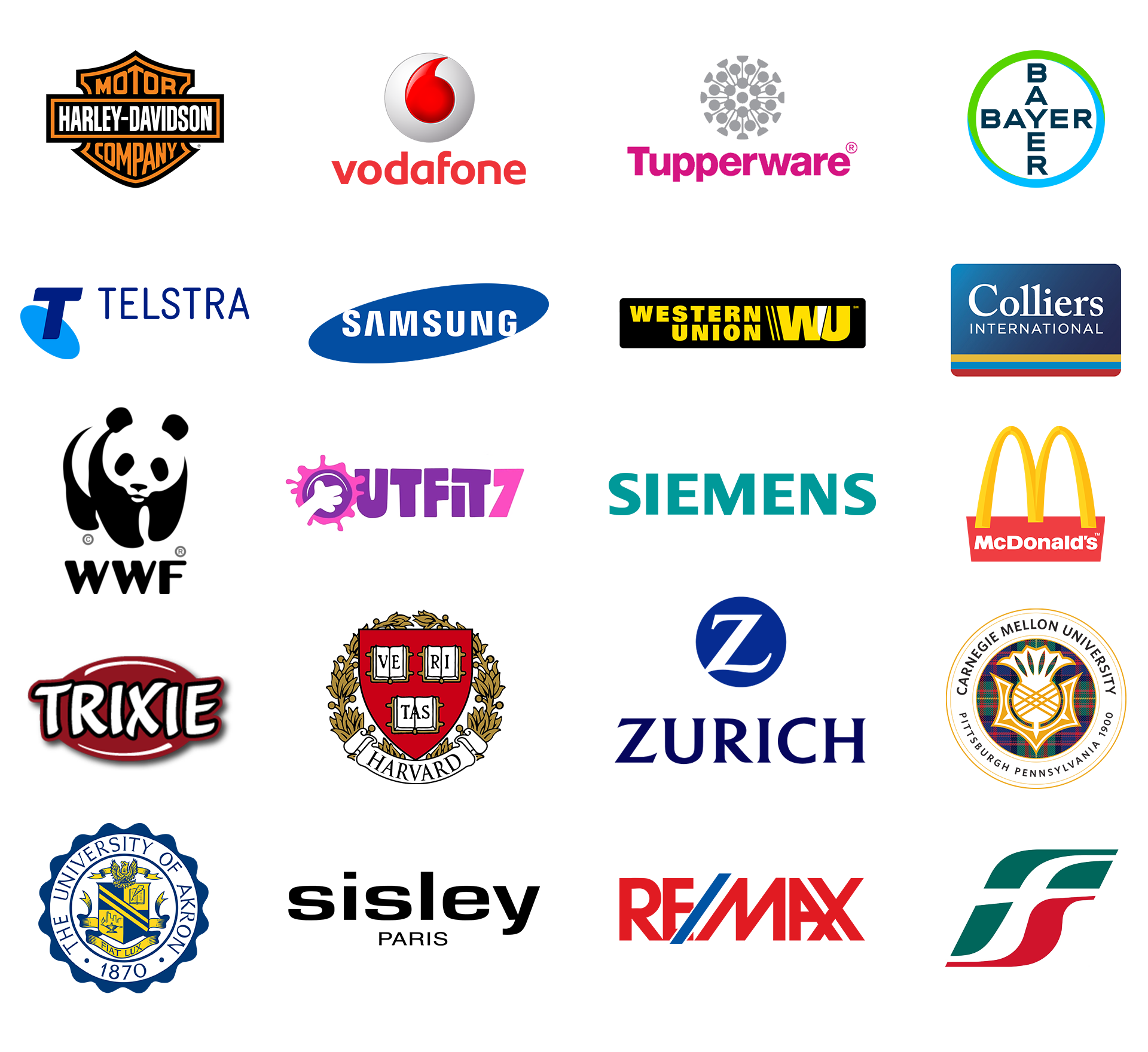 VideoHive Authors: please feel free to use any of my preview tracks for your projects and don't forget to send me your link so I can link you back!



Videohive Projects Featuring my Music: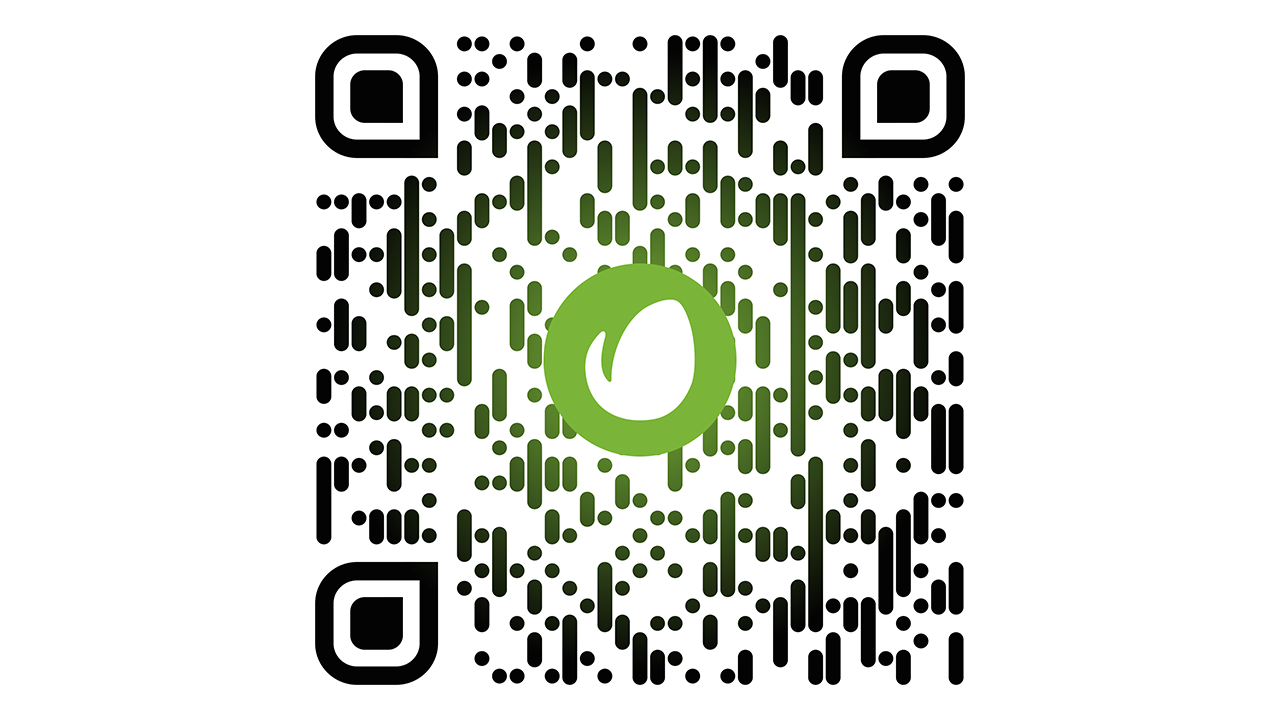 Public Collections
View All Collections