Real Estate
Premium real estate royalty free music for real estate video marketing, perfect for successful corporate presentations and promotional videos, (3 Versions Included) featuring acoustic and electric guitars, piano, violins, bass guitar and drum.
Take your project's production value to a whole new level, and impress your viewers.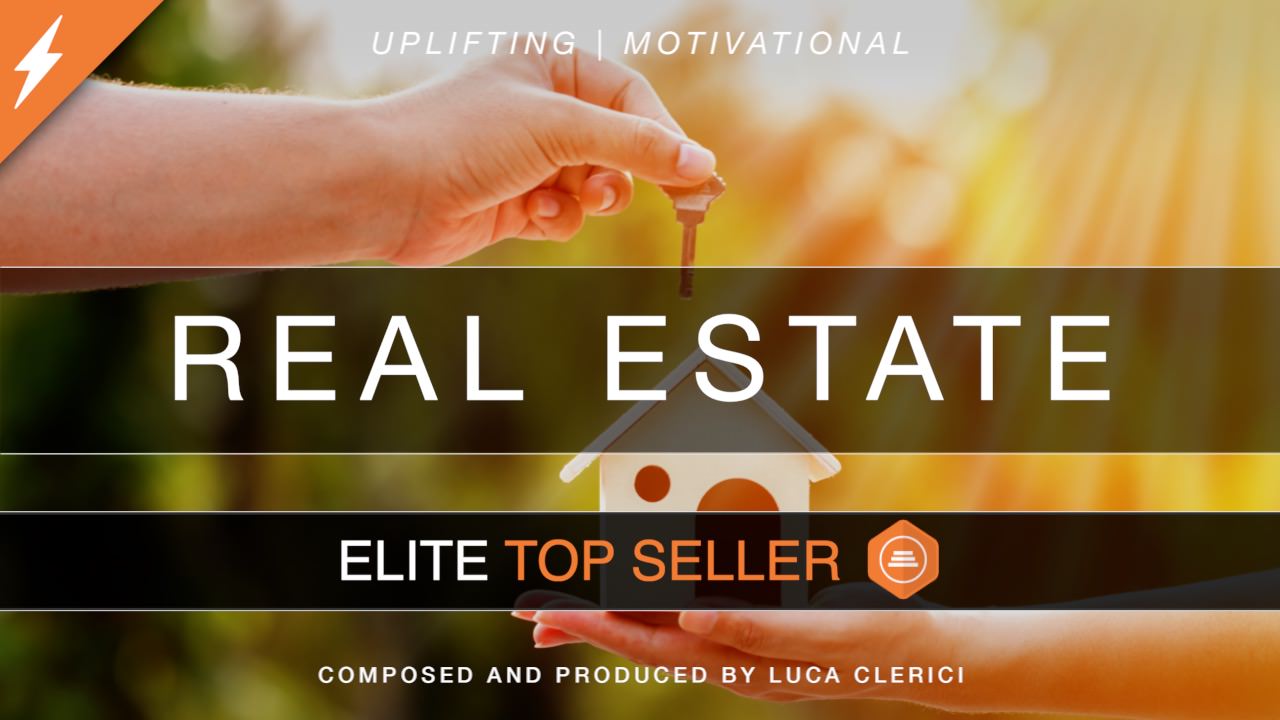 Suitable For
Real estate advertising, real estate agent video profiles, online real estate agency promotions, aerial drone video service for real estate market, real estate explainer videos, interactive 360 tours, architecture TV shows, real estate news and real estate video reviews, home buying and real estate TV shows, luxury home and real estate listing presentations, background for real estate podcasts, hold on music for real estate agency, real estate music for video brochure, hotels and resorts promotions, travel and tourism real estate, cinematic real estate videos, ecology and green property development, video tutorials and tips for real estate agents, building construction time-lapse, real estate commercials and neighborhood tours, real estate trade fair report videos, real estate youtube business channels.
If you liked and purchased this item, please don't forget to rate it with 5 stars in your "Downloads Page" thank you!



Inside the Pack
1. Real Estate – Full version (2:55)
2. Real Estate – Short version (0:58), starts at 2:55 on preview
3. Real Estate – Short version (0:40), starts at 3:53 on preview
Full quality WAVE (16bits 44.1kHz) and High quality Mp3 (320 kbps) included.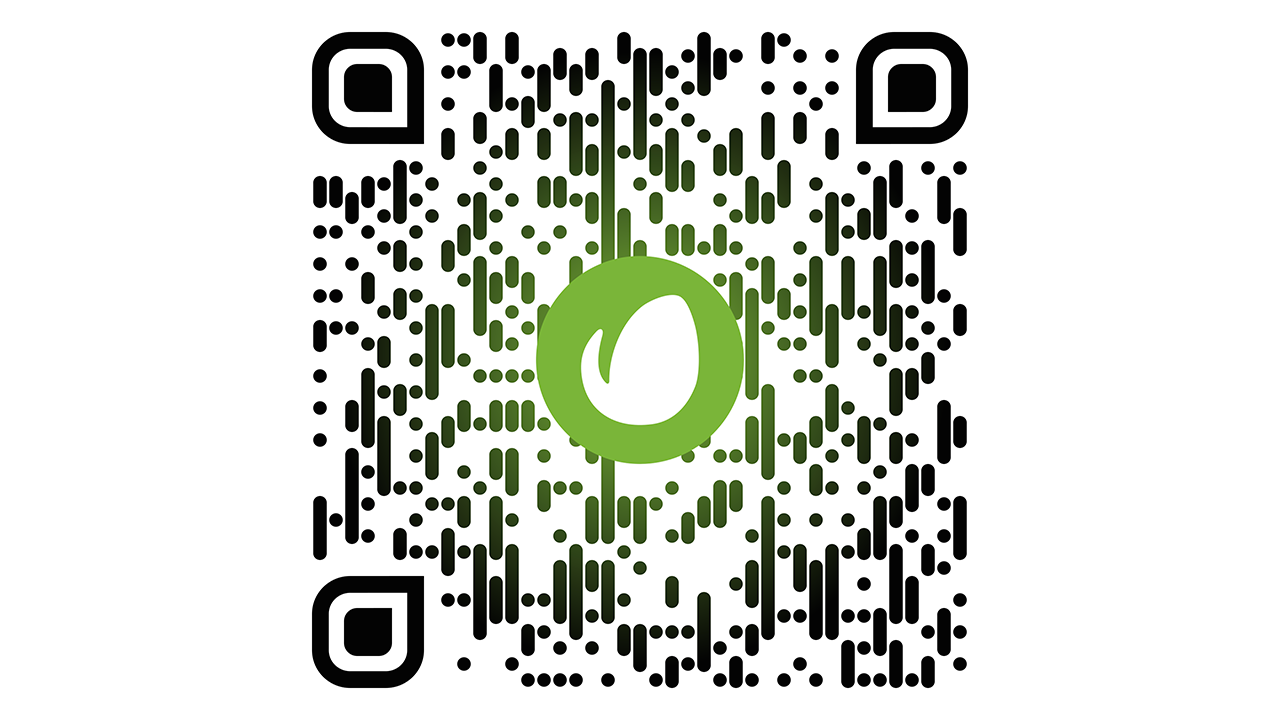 • Best Music for Real Estate Marketing:
• A Real Estate
• Real Estate Acoustic
• Real Estate Advertising
• Real Estate Background
• Real Estate Cinematic
• Real Estate Luxury
• Real Estate Opener
• Real Estate Presentation
• Real Estate Video


• Save Money with Real Estate Music Collections:
• Real Estate Acoustic Pack
• Real Estate Bundle Pack
• Real Estate Marketing Pack
• Real Estate Music Pack


• Real Estate Videohive Templates Featuring my Music:
• Real Estate Marketing
• Real Estate Presentation
• Real Estate Promotional
• Real Estate Video Promotion
• Image Lower Thirds



SPEED SEARCH