************** ROYALTY FREE MUSIC FOR YOUR MEDIA ************

A few tracks I recommend: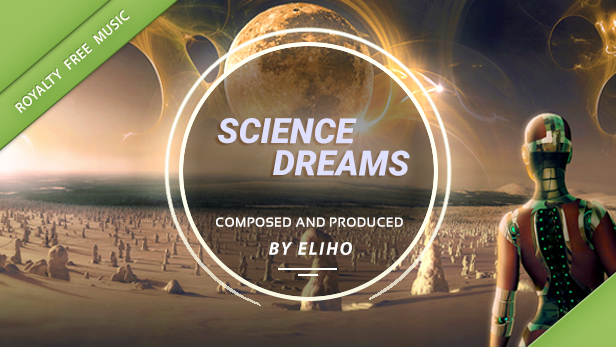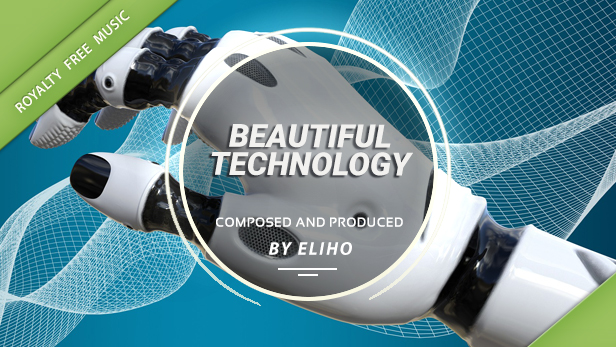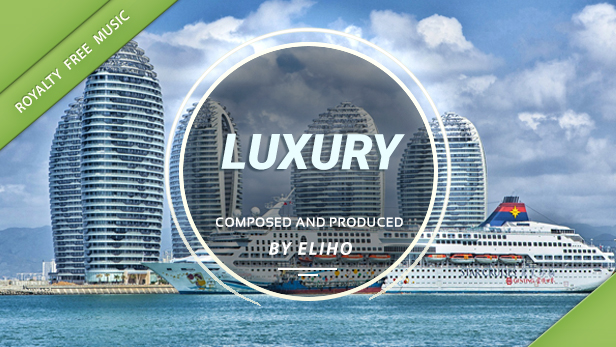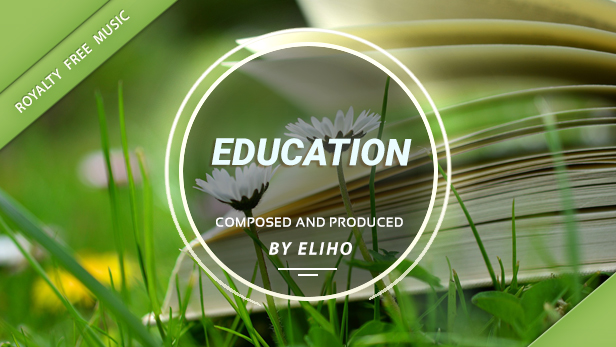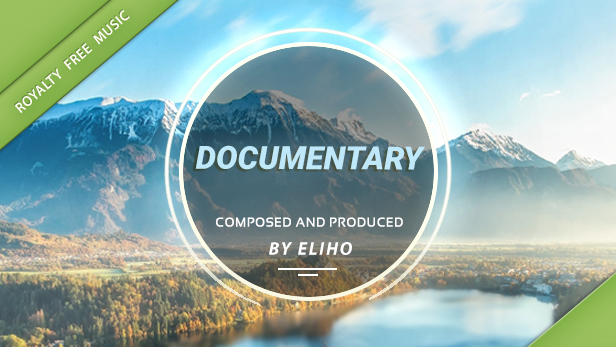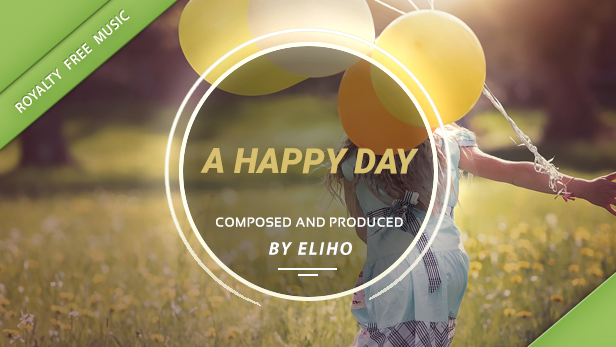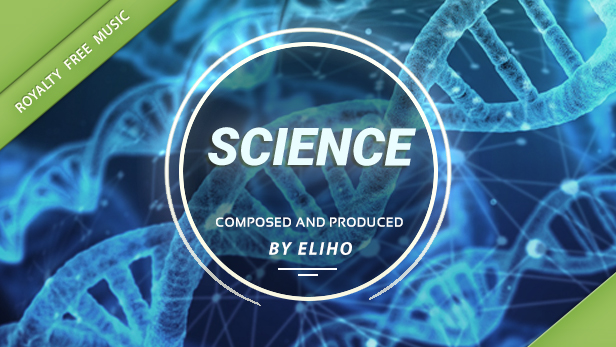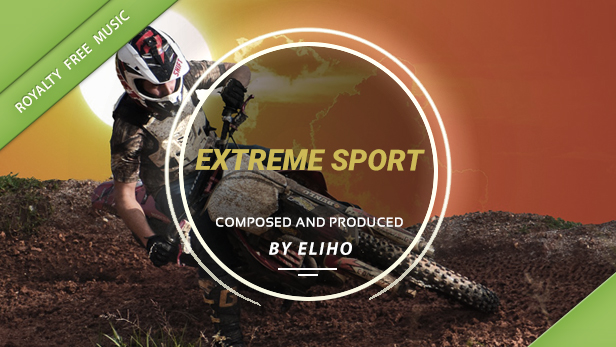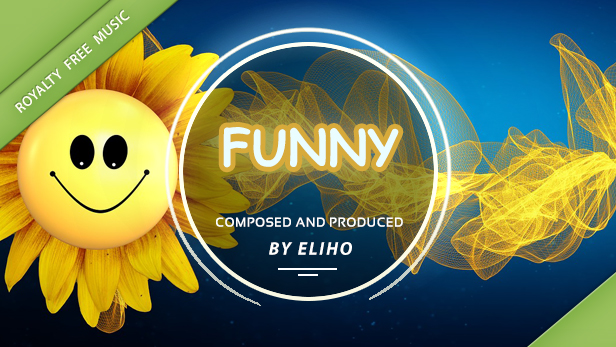 Glad to see you on my page! Here you will find High Quality Royalty Free Music for YouTube videos, business and corporate presentations, documentaries, 3d animation, movie trailers, cinematic scenes, technology, science, infographics and sci-fi videos, promotional videos, education videos, podcasts, advertising and marketing videos and for other commercial media projets.
To VideoHive Authors:
Welcome and feel free to use any of my previews in your video projects. Just add a link of the track in description of your item and let me know about it and I'll do the same for you! Thank you!
Thanks for visiting my page and using my music!
Public Collections
View All Collections