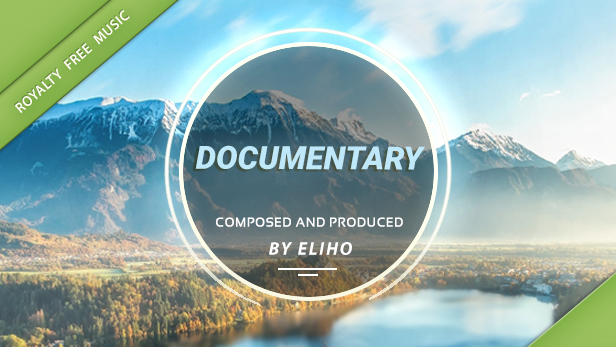 Documentary
A beautiful mellow ambient background music, featured with sweeping pads, soft piano, and some atmospheric sounds, creates a calming and relaxing atmosphere.
Perfect for
relaxing and meditation classes, slow motion, nature slideshows, documentary, discovery channels, films, sci-fi videos, zen, yoga, massage, spa, presentations, documentaries, space video, timelapse and other calming media projects.
This item includes (WAV & MP3) in zip file.


Here is another track in similar style I recommend: