Welcome! Please allow us to help you...let's bring your project to life

Please feel free to use any of my preview tracks in your video items! If you do use a track preview please add a link to my Audiojungle profile (DelGibbons) (if you could add a link to the track you have used too, that would be great, and I'll do the same for you :D)




Derek consistently provides music that is on the money! His understanding of a client's needs, fast turnaround and innovative diverse style of producing never misses the mark. He has an intuitive way of knowing what you want before you do; as soon as you hear his tracks you know THAT's what you were after."
Rebecca Hughes, Development Producer Channel Five, Five Life, Five US (UK terrestrial and digital TV channels)
"Derek's music combines originality with consistently high quality. He is fast, has a great understanding of the project and is extremely user friendly!"
Michael Leggo, Director of Television for NetPlay TV and Former Head of BBC Television Light Entertainment
"We, The Jewellery Channel, have been impressed with the level of service and the results of The Jewellery Channel's international music. Derek has completely helped to create our on-air feel, adding both pace and drama to our exciting channels.
We would definitely recommend Derek and look forward to working with him on any future global projects as we found him to be friendly, fast and efficient"
Pardip Ram, Head of International Broadcasting – The Jewellery Channel (U.K., U.S. and German Shopping Channel Network)
"Derek's relationship with Ostrich Media goes back years, and he has worked with us on terrestrial TV projects in the UK and internationally. Derek is talented, innovative and is always amenable to his client's requests. Without exception his music fits the brief, and is delivered promptly.
I would have no hesitation in recommending him to any company."
John Furlong, Head of Programming, Ostrich Media Ltd.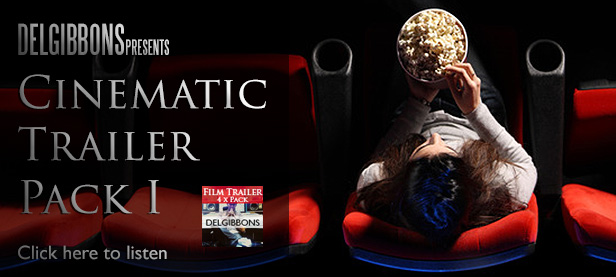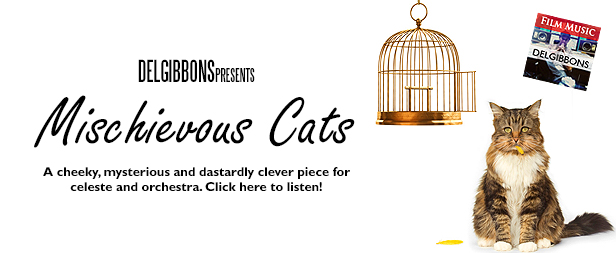 My track 'Del Gibbons – "Freedom"' made it onto MTV Dance, KISS100, BBC Radio 1 Xtra, Ministry of Sound, HedKandi Radio, and into DJs Tiesto (Club Life 216) and Stonebridge's sets. Click here to listen to that track

Public Collections
View All Collections