Very nice track! Peacefull and energy charged in the same time, This is a perfect pop rock track with amazing guitar riffs, with perfect harmonies you can not stop listening. find in this track a guitar solo and a piano solo, really a beautiful combination. I'm sure this track is suggested to take your project to the next level.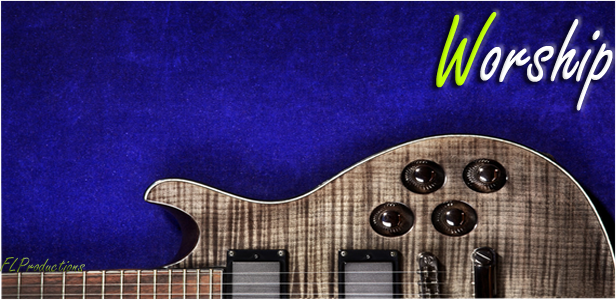 Find a similar track here: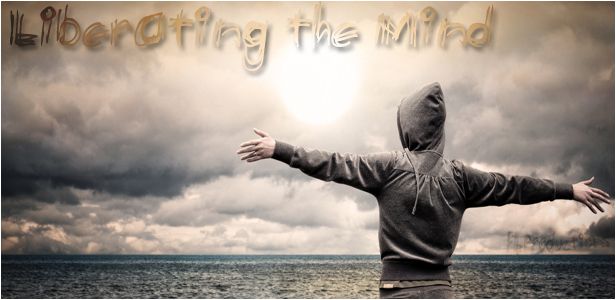 Find an other Similar track Here: Beautiful Advertisement



Thank you for your support!