This Beautiful Song is upbeat, fun, and addictive You see, there is a right way to advertise – that is, if you actually want people to pay attention to your product. Simply put, the right spot largely becomes "the right spot" with the right music. So don't gamble with the success of your next project!
Find similar tracks here: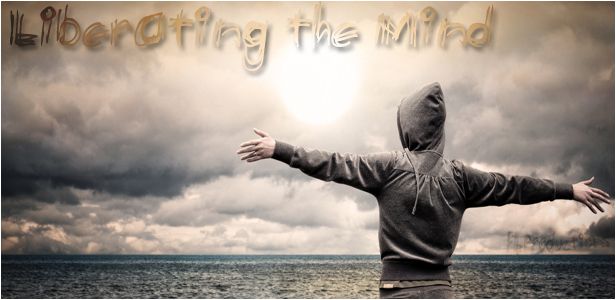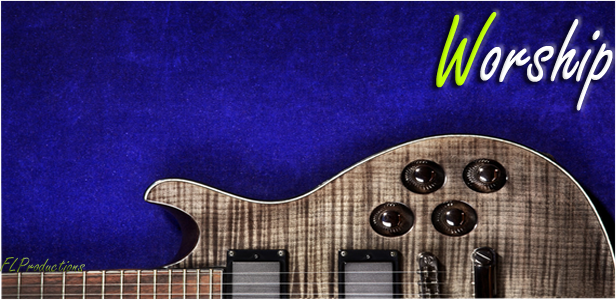 Thank you for your support!