Description:
With Romance
is a beautiful song that is soft, sentimental, and romantic. Great for love scenes and love-oriented projects. The song remains soft and subdued throughout.
I'm offering 2 versions: with and with the lead guitar.
Suggested Uses:
Love-themed projects that deal with weddings, sweet memories, recaps, sentimental emotions, love and romance, indie films, romantic documentaries, powerful and important moments, photo montages, picture videos, beautiful moments to remember.
Instruments Featured:
Pianos, pads, acoustic guitar picking
Purchase Info:
Purchase includes WAV and MP3 files of both the song's versions:
1. With Romance, 2:02 (0:00-2:02 in audio preview)
2. With Romance_no_lead_guitar, 2:02 (2:02-4:05 in audio preview)

All music by Phil Larson
Continue your royalty-free music search below: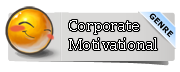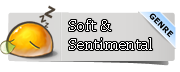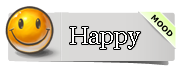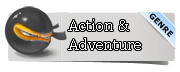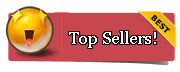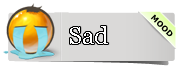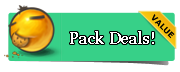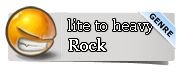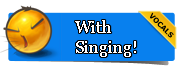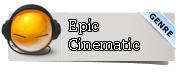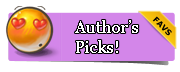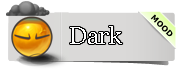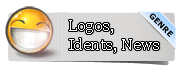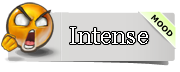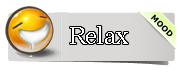 Connect with Phil: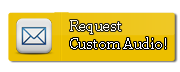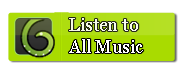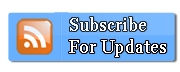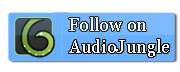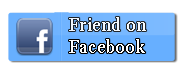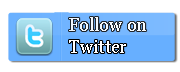 Try the quick-play previews of the songs below: