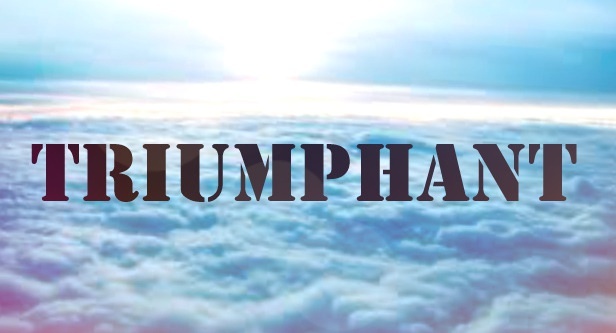 TRIUMPH – Motivational Track in Medium tempo orchestral rock style with Distortion Guitar, acoustic guitar strumming, picking guitar, arpeggio piano, string section and orchestral parts.
The track are motivational, successful, hopeful, optimistic, uplift, hero and strong moods.
Fit to winner video project, advertising, background music for big and powerful presentation and overture.
Have 5 versions :
1. Triumph_full version (2:42) preview at 0:00
2. Triumph_no orchestral part version (2:42) preview at 2:42
3. Triumph_15sec version A (0:21) preview at 5:25
4. Triumph_15sec version B (0:21) preview at 5:47
5. Triumph_30sec version (0:33) preview at 6:09

You might also like same mood Hopeful Rock and You can find similar items at Hopeful Collection or Cinematic Collection.
ENJOY !!!
Thank you for your interested and purchased.