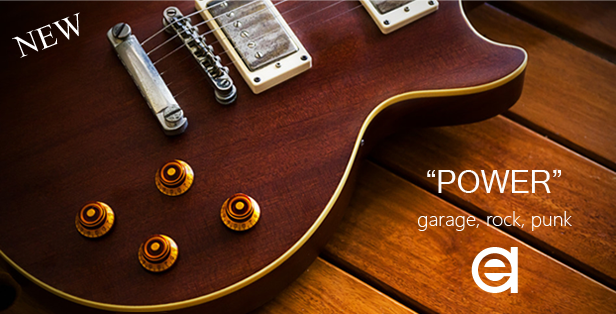 Files in download:

1. Make Someone Happy (Starts at 00:00, duration – 02:15)
2. Positive and Happy (Starts at 02:15, duration – 02:09)
3. Happy Fun Time (Starts at 04:25, duration – 02:19)
+ bonus: Happy Fun Time Acoustic Version (no drums and bass)

This pack is a collection of 3 summer, fresh, happy, sunny, upbeat, fun, melodic, advertising, corporate, motivational tracks with a light, uplifting, positive sound. They consist of hand claps, glockenspiel, ukulele, acoustic guitar, piano and other instruments. The bundle is perfect for advertisement, home videos, children, TV advertising, radio, film, viral marketing, background, visuals, movie trailers, web advert, business commercial, presentation, youtube, application, game, corporate, motivational and successful video. This ia a happy, bouncy, cheerful, friendly, beautiful, catchy, easy, inspiring, hopeful, joyful, optimistic, inspirational, playful, simple, warm, bright pack that put you in a good mood!