Welcome to my profile page!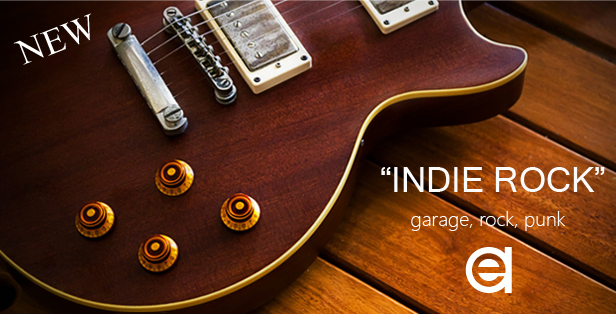 Hello! My name is Eugene. I am a certified composer, conductor, director of the ensemble and guitarist. To understand my level I have enumerated my skills: composition and professional recording of tracks for games, TV shows, documentaries and feature films, music screensavers and informational programs, animated trailers, etc.
Here you can find top quality royalty free music for your projects.





























































Public Collections
View All Collections