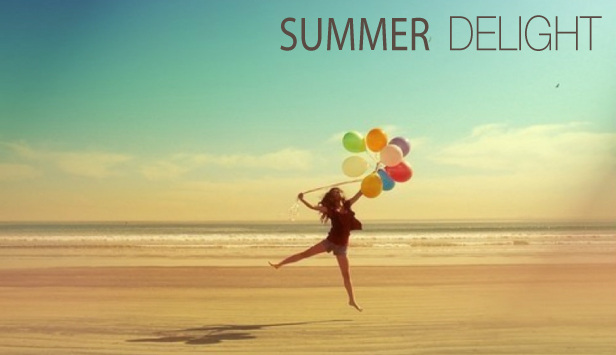 Summer Delight – Happy Track with Ukulele strumming, piano, bell, guitar. Joyful, happy, fulfil, delight mood. Fit to positive feeling good projects, background music for advertising, corporate business, summer on the beach.

Have 5 time variations :
1. Summer Delight_full version (2:39) preview at 0:00
2. Summer Delight_15sec version (0:26) preview at 2:39
3. Summer Delight_30sec version (0:40) preview at 3:05
4. Summer Delight_60sec version (1:06) preview at 3:46
5. Summer Delight_120sec version (2:09) preview at 4:53

This track has been collected in "Happiness Summer Ukulele Pack" $43 ONLY!!!
You might also like Happiness Summer ,Positive Life, Bright Light are resemble positive mood track.

Thank you for your interested and purchased.