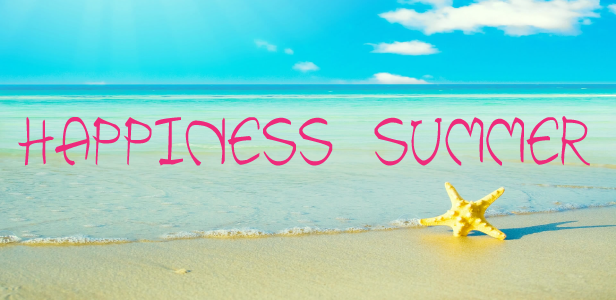 Happiness Summer – Happy track, Swing Pop style with ukulele, piano, guitar and bell. Lively, happy, funny mood. Gentle and simple. Summer feel good.
Perfect for positive project in summer.
Have 3 variations :
1. Happiness Summer_full version (2:16) begin preview at 0:00
2. Happiness Summer_30sec version (0:28) begin preview at 2:17
3. Happiness Summer_60sec version (1:04) begin preview at 2:45
This track has been collected in "Happiness Summer Ukulele Pack" $43 ONLY!!!
You might also like Positive Life, Run Run Run, Bright Light are resemble positive mood track.
ENJOY!!!
Thank you for your interested and purchased.