80s sounding music with a very emotional night drive vibe to it.
I have deliberately made it very vintage in it's sound, to emulate that eighties "glow" that you can't really get with modern style productions. It is very suiting for any nostalgic emotional 1980's inspired media.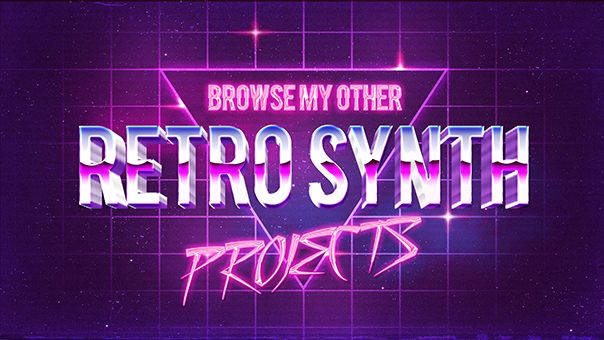 It's made for any cool and modern media that wants to go with a unique approach, and use this new and upcoming synthwave / retro synth genre for their project.