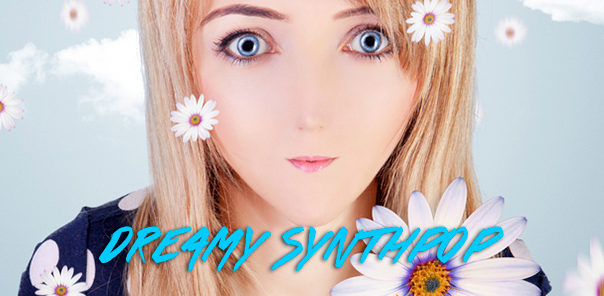 A very dreamy, inspiring and optimistic synthpop track with some cool retro influences combined with a modern and bright sound.
It is designed to work very well in the background, for your advertising or any similar media.
It has some uplifting funk influences with it's muted electric guitar, funky synths and overall retro synth vibe.
Both WAV and MP3 included.