Music description
This is a quiet, sad and haunting piano ballad with a cello melody. This music would work perfectly as an accompaniment to melancholy and sadness, reflective scenes in your projects.
The piano soft, sorrowful, arpeggiated textures to evoke a gentle and timeless sadness for things that have changed or have been lost. Emotive, soaring melodies that have the power to inspire compassion and sorrow make this heartwarming piece transcend its sparse instrumentation and gentle texture to engage our emotions on a profound, epic and tragic scale.

Choose Similar Tracks – Click Picture⬇️️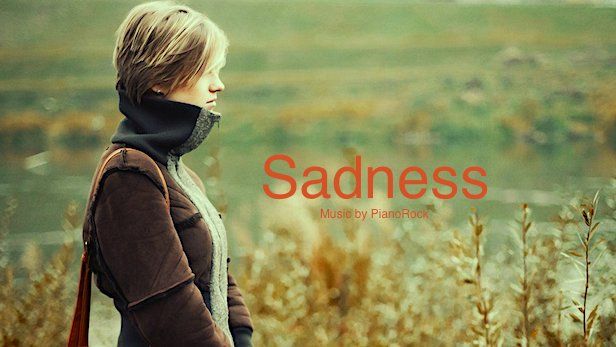 Thanks for licensing this music track! Please feel free to contact me at ivanrokishchuk@yahoo.com if you have any questions or need assistance. Have fun.