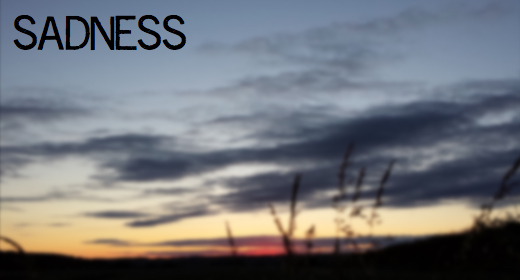 Sad, delicate piano piece with a fast and flowing minimal texture.
Dreamy minimal piano loops against a backdrop of ambient beauty over a mournful chord progression, creating a dramatic, passionate and sad instrumental piece that would be suitable for sad moments in your projects, as well as scenes that reflect on time passing and seasons changing.
This piece could accompany:
- heartbreaking, tragic scenes in dramas
- emotive campaigns and charity films
- documentaries with a melancholy tone
- emotional moments in reality TV and vlogs
/p>
Why not check out some recommended similar items below?