The song puts emotion to its title, as if someone is coming clean for the first time. It provokes reflection and the notion that a chance to begin again is just around the corner.


This song is seen on VideoHive. Click image to view use on VH:


Royalty-free music by Phil Larson.
Search more songs below: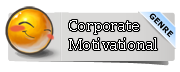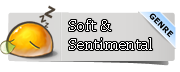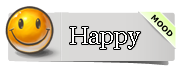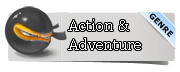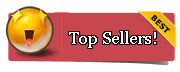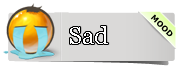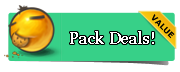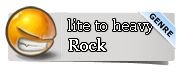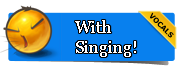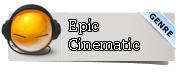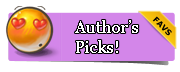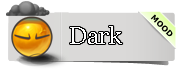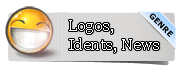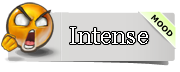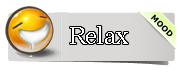 Connect with Phil: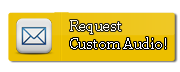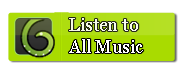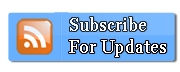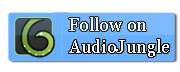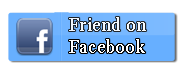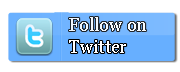 Try the quick-play previews of the songs below: