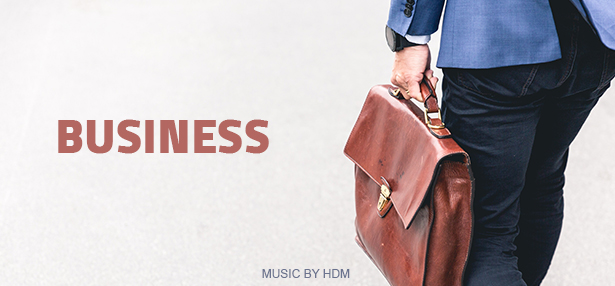 Team Work
If you want your product to be associated with major world-famous brands, you need to pay attention to the corporate style track.
The tracks of this style are dominated by harmonic and muted guitars they give such a famous sound.
Buy my track, it's easy to edit and is perfect for your video.