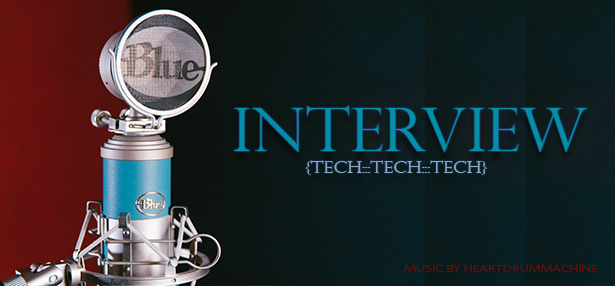 Interview Music
Soft and tender music for your clip.
Tracks that work well as a background for your voice. This is very important for podcasts, radio broadcasts and talk shows.
This item includes 5 versions:
Interview Music – Full Version (2:20)
Interview Music – Loop Version (2:30) (include in Zip Archive)
This track is a good choice for professional broadcasters who love their voice and want it to always sound great.