Medical Pack
Save your money by buying my music packs . Medical is a bright and positive technology pack. This pack contains three lovely technology compositions. Perfect for medical pharmacy slideshow, science medical presentation and medical business video.
Medical 2:27
The Medical 2:23
Upbeat & Inspiring Corporate 2:23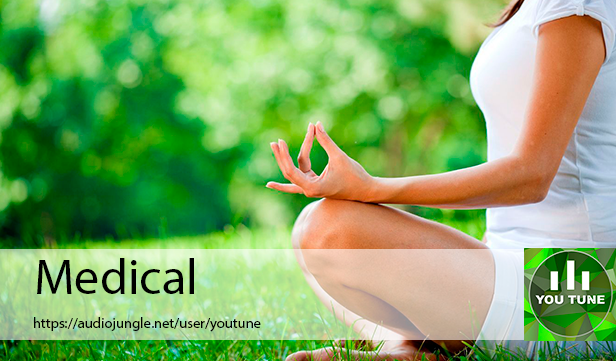 Main Genre: inspire medical corporate music, beautiful medical background, calm medical soundtrack, medical slideshow, digital positive medical, documentary medical soundtrack, happy emotional medical, happy medical, gentle medical presentation, commercial medical montage, inspirational medicalmusic, dreamy medical montage, minimal medical, motivational medical corporate, peaceful medical, relaxing medical, technology medical, uplifting medical advertising, success medical, tech medical, innovate music medical, future medical, atmosphere medical, business medical, corporate medical, medical for business, medical presentation, medical music, medical music pack, beauty medical soundtrack, medical music, positive medical music.
Music Collections