Music For Video by Oleg Kashchenko
Music Collections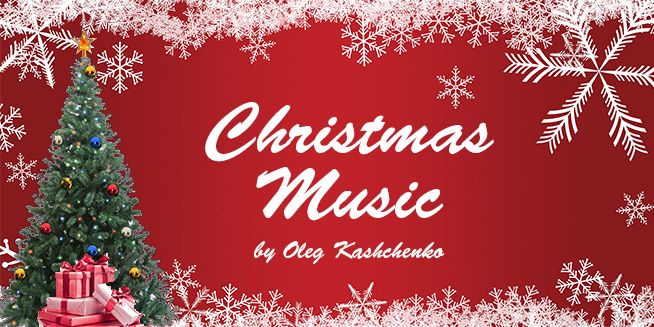 Hi! My portfolio features music in various styles, suitable for everything from corporate videos and business presentations to tv commercials, documentaries and movie. Please feel free to send me a message if you have questions regarding my work!
Dear buyers! Thank you for your interest in me, and for the fact that you are using my music for your projects, but please do not forget to rate tracks after shopping. Thank you for understanding.
Why do you need to use my Royalty Free Music in your projects?
Years of experience in advertising production allows me to create
high-quality music.
Understand and feel the modern market and its needs. A multi-format collection in different styles will allow you to choose music for every taste. Use the quick search, which is located below on this page, and select the perfect sound for your video and any other project. If you have any questions, or need help, feel free to write to me!
License FAQ
For more information, please see the AudioJungle License FAQ.
How to Download Music on You Tune (Audiojungle) , Where can I get a license for the purchased Item Video Tutorial.
Buyers Guide to YouTube Content ID & Copyright Notices , What is Content ID? Help
Public Collections
View All Collections