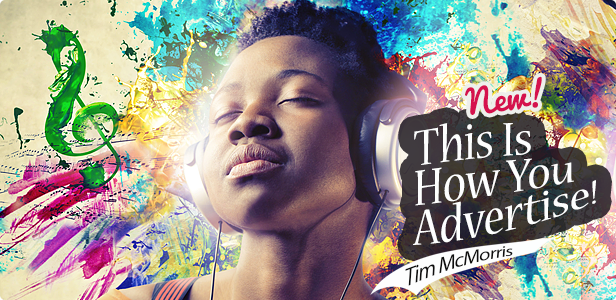 "Love On Fire" is a cinematic style love ballad (with vocals) featuring slow sweeping tremolo guitar riffs, a thundering steady almost tribal kick drum and grand claps that trail into the distance with each instance.
While the verses are sung with a slow smokey feel, the songs choruses are strong, powerful and very memorable. To sum it up, "Love On Fire" is a modern love song with a western flare that sounds straight out of a Quentin Tarantino film. Hey Quentin, if you're reading this wink, wink, send me an e-mail.

As always, thank you for your purchase and continued support!












Take a look into my eyes and see the fire, that burns slow
Put your hands upon my face and promise me you'll never let go
Falling down into the depths of my heart, touching my soul
I'm only half alive without you, you're the other half that makes me whole

Some have tried to tell me in this world there simply are no guarantees
But like the smell of flowers on the wind, I catch your scent upon the breeze
We're not the normal kind of lovers, we go deep and yet, deeper still
We're like a flame that always burns, like a city set on top a hill

We've got, love on fire
Come on baby, let's show em' we're here to stay

You've won my desire
And no one can ever take that away

We've got love on fire
You gave me the world, and still you give me more

And now we're going higher
Higher then we've ever, been before

Love on fire

You're just the kind of girl that I was dreaming, I've been dreaming of
And I wish there was a deeper kind of word that could describe our love
Close your arms around me tight, and hold on, let me stay here a while
And softly kiss me like you do, the kind of kiss that forces my lips to smile

We've got, love on fire
Come on baby, let's show em' we're here to stay

You've won my desire
And no one can ever take that away

We've got love on fire
You gave me the world, and still you give me more

And now we're going higher
Higher then we've ever, been before

Love on fire