A soulful and emotional french downtempo lounge Music Kit, made from the top rated and top selling Crazy Tunes track: Soulful Downtempo Lounge

With a deep and steady beat, Acoustic Floor Bass, Rhodes, Piano, Tremolo-Phone, Vibraphone, Shakers, HandClaps and Female Vocal Moans.
Tempo: 83 bpm.
Lounge Kit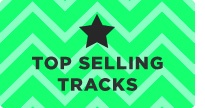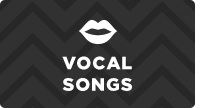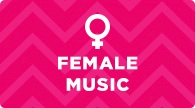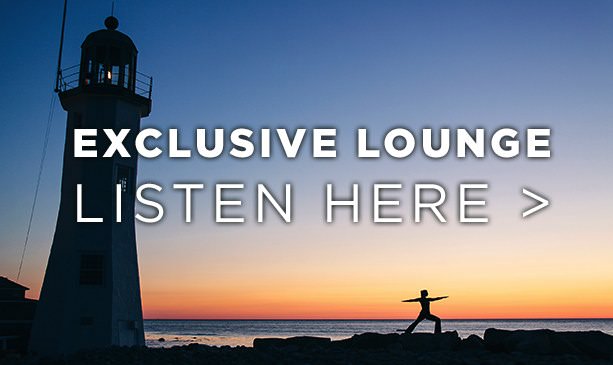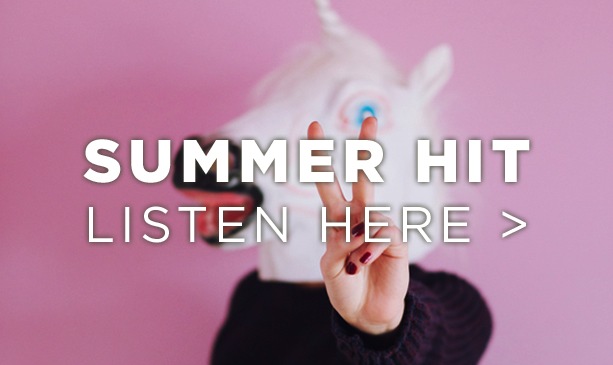 Lounge Kit
IN THE ZIP
The zip contains the following 16 wave files (with and without tales) that are easily re-arranged and put together just like you prefer!
01_Intro_No_Bass (0:11)
Intro without bass

02_Intro_Bass (0:11)
Intro with Bass

03_Simple (0:23)
Simple Main Round

04_Normal (0:23)
With extra Tremolo Phone and Shakers

05_No_Bass (0:11)
No Bass

06_Breakdown (0:23)
Breakdown with Tremolo Phone

07_Breakdown_add_Drums (0:23)
Breakdown with Tremolo Phone, Drums and Guitar

08_Add_Jazz (0:23)
Jazz added

09_Add_Glockenspiel (0:23)
Glockenspiel Melody Added

10_Add_HighNote (0:23)
High Note Piano Added

11_All (0:23)
Everything

12_Outro_No_Bass (0:11)
Outro without bass

13_Outro (0:11)
VOutro with Bass

14_Drums_Only (0:23)
Only Drums

15_No_Drums_No_Bass (0:23)
No Drums No Bass

16_No_Drums (0:23)
No Drums


Plus of cause the main demo mix – ready for use:
Demo (4:05)
And much more information in the
Lounge_Music_Kit_Documentation
Lounge Kit
About Crazy Tunes
Crazy Tunes creates original, high fidelity Stock Audio & Royalty Free music.
We specialize in melody, creating inspiring and catchy songs that are perfect for a wide variety of applications.
In our
Portfolio
you will find all the Summer vibes, vocal songs, Girly Music and Girl Power Music, Party, Uplifting and Motiviational stock audio files you'll ever need.
While you're here why not browse our top 20 hit collection

Thanks for visiting and for listening to Crazy Tunes!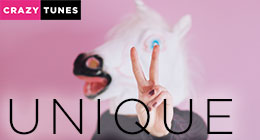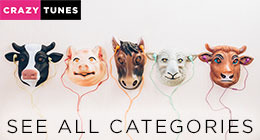 Lounge Kit