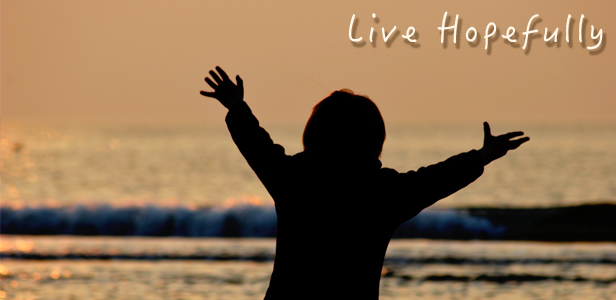 Live Hopefully
Live Hopefully
background music – represents emotion with encouragement and uplift hope in everything.
This track have piano and string section are main theme, and some orchestral percussions, but without a drum kit.
This track has been collected in "Hopeful Piano Pack" $43 ONLY!!!
ENJOY!!!
Thank you for your interested and purchased.