Top 5 Best Sellers
About This Track
An inspirational synth power pop track that makes you want to get up on your feet and take on the world.
The track starts off with a hip-hop inspired beat. A loud, emphatic, "hey!" yells from far away as distorted bass synth kicks in during the verse vibing much like a Katy Perry or Sara Bareilles hit.
Then like any inspirational story, the track hits big into the chorus as all the instruments suddenly come to life. Whatever story you have, whatever project you're developing, "Inspiring and Uplifting Pop" gives you the inspirational, modern kick it needs.
This package comes with customizable arrangements:
Full track: [2:18] (Preview at 0:00 – 2:18)
Instrumental track: [2:18] (Preview at 2:19 – 4:37)
:90 second track: [1:30] (Preview at 4:39 – 6:09)
:60 second track: [1:04] (Preview at 6:10 – 7:14)
:30 second track: [0:30] (Preview at 7:16 – 7:46)
"Inspiring and Uplifting Pop" is available as a Music Kit!
Need
even more
customization? This song is available as a music kit.
Get it here.
Browse by Category
Clients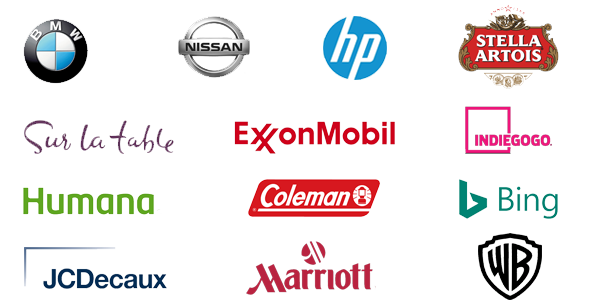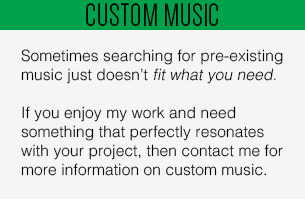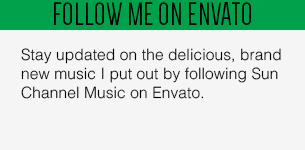 VideoHive Authors
First off, thanks for your interest in my music!
You're welcome to use any of my preview tracks
in your
projects
as long as you give my track a link in your descriptions.
Please email me at sunchannelmusic@gmail.com to let me know about your item as well
, so I can include links to your items in my profile and item descriptions.