Description:
Inspirational Flashback
is a beautiful, romantic, and sentimental song with a lot of driving emotion. It's an inspirational song that is that begins subtle and simiplistic and then builds and grows into and full inspiring fanfare.
Suggested Uses:
Projects that deal with weddings, memories, recaps, sentimental emotions, love and romance, indie films, documentaries, testimonies, interviews, powerful and important moments, photo montages, picture videos, beautiful moments to remember.
Instruments Featured:
Pianos, gorgeous strings, cellos, violins, violas, rock drums, and driving bass.
Purchase Info:
Purchase includes WAV and MP3 files of Inspirational Flashback.

All music by Phil Larson
Continue your royalty-free music search below: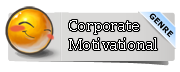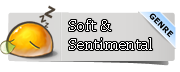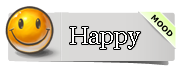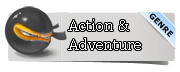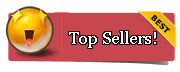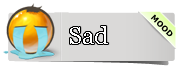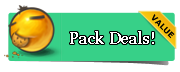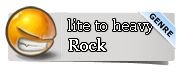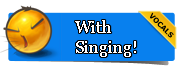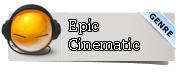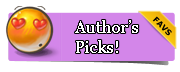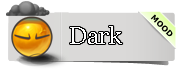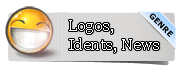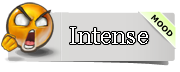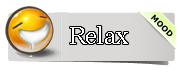 Connect with Phil: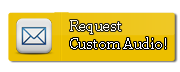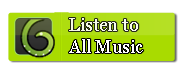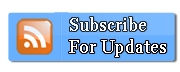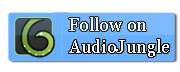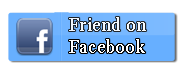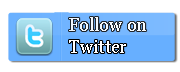 Try the quick-play previews of the songs below: