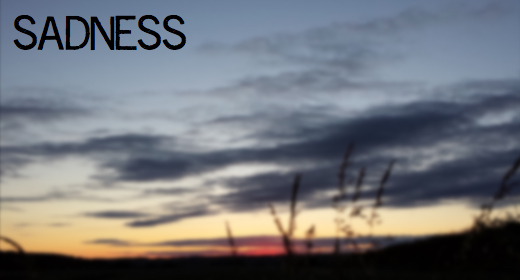 Soft, bittersweet piano with melancholy string accompaniment.
This piece begins with soft, melancholy solo piano, playing a haunting and bittersweet melody over emotive chords. A string orchestra then begins to accompany the melody creating a warm and atmospheric sound that powerfully conveys emotion and nostalgia. The piece is sad but hopeful; quiet but powerful; simple but evocative, which is what gives it a unique and enriching quality that would heighten the emotional impact of whatever it accompanies. Anyone who is looking for a piece that is reminiscent of the most emotive parts of the music of Ludovico Einaudi, Yann Tiersen, Nils Frahm and Yiruma will find that same lyricism here. This piece would make a perfect accompaniment to any sad or emotive scenes in your projects and will inspire compassion, emotion and wistfulness.
This piece could accompany:
- heartbreaking, tragic scenes in dramas
- emotive campaigns and charity films
- documentaries with a melancholy tone
- all scenes of compassion, emotion and wistfulness

Why not check out some recommended similar items below or buy all 3 tracks in a bundle together as a pack?