Tech Logo sound with fx for your projects.

Logo_v1: Short (0:09)
Logo_v2: Ambient Short (0:08)
Logo_v3: Extended (0:11)
Logo_v4: Ambient extended (0:12)
Logo_v5: FX extended (0:05)
Thank you for purchase! Don't forget to rate us!
Videohive projects that used this logo



Check out more logos from the collection below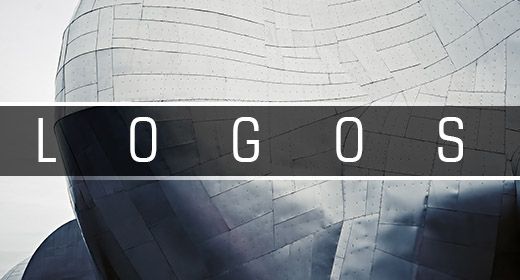 You can browse our music from the collections below!