Welcome!
Listen to our newest epic track



You can browse our music from the collections below!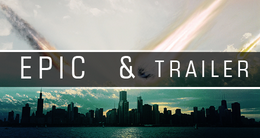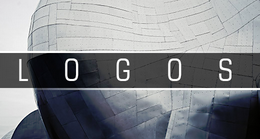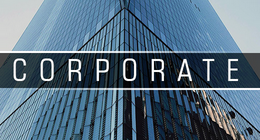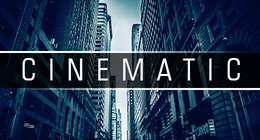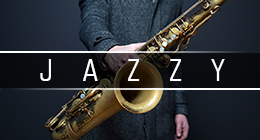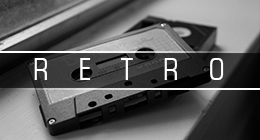 What is WaveNebula?
A constellation of music. Pick your perfect star from us for broadcasts, commercials, movies or video games. Hope you will find the music you can use for your projects. Nebula will help you to be the best in the Galaxy!
To Videohive authors
You are very welcome in our Nebula where new stars are being formed. Feel free to use our preview music in your projects.
Thank you for visiting our page. Feel free to contact us for a particular order at any time.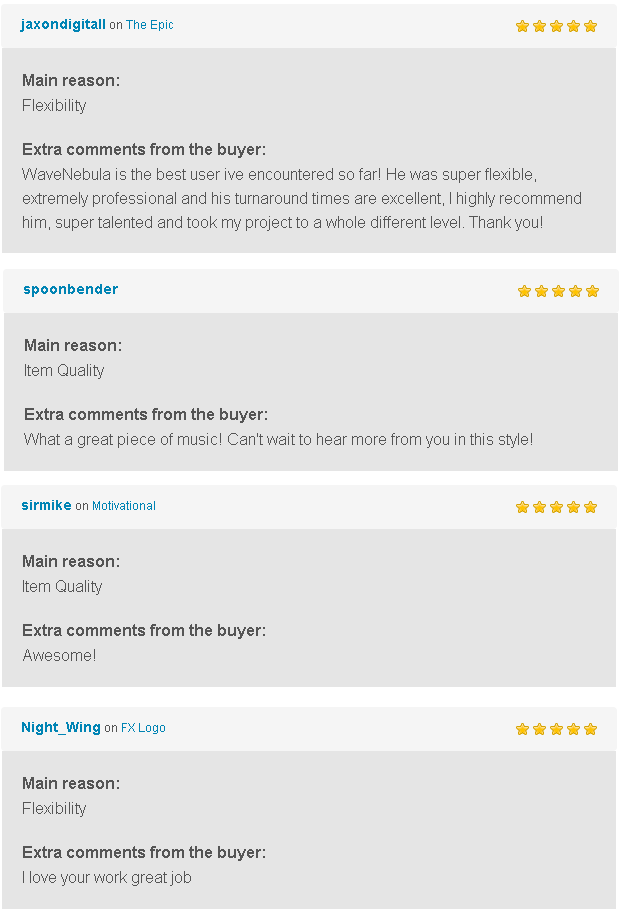 Public Collections
View All Collections