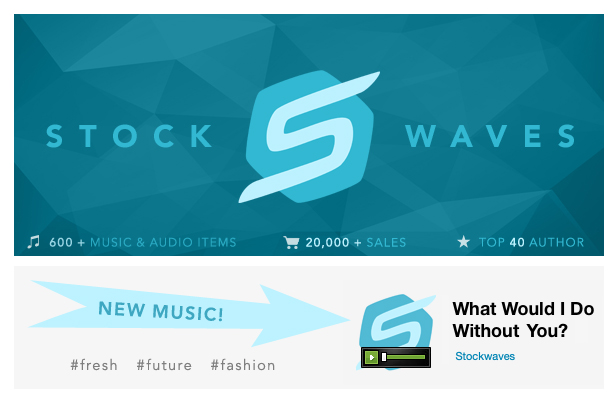 50 Sound Effects for Your Flat Design Project!

This is the one and only "Flat Pack" sound effect bundle. Essential for "Flat Design" projects and useful in a wide variety of explainers, infographics and applications.

To see and hear how these sounds can be used, check out the flat & fresh "Online Marketing Explainer", "Online Marketing Explainer II" and Web Design Explainer by JakubVejmola. (VideoHive Elite Author)

This pack also includes the full synced sound effects layers of the "Online Marketing Explainer", "Online Marketing Explainer II" and "Web Design Explainer".




50 Sounds Included:

Arrow [0:04]
Bubble Popups [0:06]
Bamboo Swishes [0:02]
Bubble Pops [0:03]
Morse Code Communications [0:02]
Cute Check Ping [0:03]
Desktop Impact [0:01]
Ding [0:07]
Disperse [0:03]
Dissolve [0:03]
Felt Pens [0:05]
Light Bang [0:01]
Light Slide Swoosh [0:01]
Nice Appear [0:04]
Nice Computer Text [0:03]
Ping [0:05]
Rotation [0:02]
Saving Money [0:03]
Slide Away [0:03]
Slide Reveal [0:05]
Slide Up [0:03]
Soft Slide Swoosh [0:03]
Space Bubbles [0:02]
Spin Down [0:04]
Success [0:02]
Swoosh Ping [0:06]
Very Nice Appear [0:06]
Zoom In [0:02]
Choir Aahs [0:07]
Easel Paper [0:02]
Hero Bell [0:08]
Rolling Cash [0:02]
Spin Up [0:08]
Uh Oh [0:08]
Up [0:03]
Ball Bounce [0:03]
Chimes [0:04]
Graph Melody [0:06]
Keyboard Typing [0:02]
Many Footsteps [0:02]
Marimba Alert [0:02]
Metal Hit [0:01]
Piano String [0:02]
Questions [0:06]
SMS [0:02]
Synergy [0:06]
Up And Drop [0:05]
Footsteps [0:13]
Roll Down [0:06]
Roll Up [0:02]


More "Flat Design" Sounds

If you're looking to expand your "Flat" sound library – be sure to check out the Flat Design Expansion Pack , the Flat Animation Pack, and the Flat Infographics Pack, each with 50 crisp sounds tailored to boost your presentation.


© 2015
Stockwaves