Exciting Background Music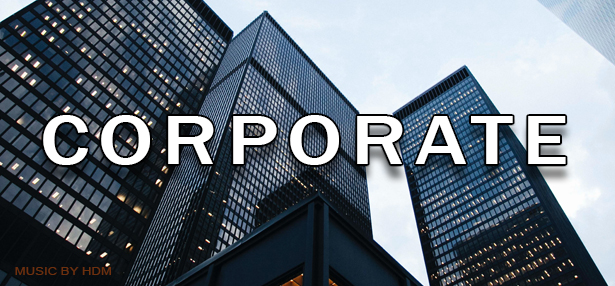 The words "Inspirational" and "Exciting" can describe the mood of this track. You can also add the word "Upbeat", because at the heart of this track are corporate drums as an element that boosts energy.
Many successful promotions were created using corporate-style tracks.
Searches related to exciting
exciting corporate music
exciting ambient music
exciting pop music
exciting music
exciting music pack
exciting and beautiful music
exciting youtube music
exciting music new
Get this track and maybe you will create the next bestseller!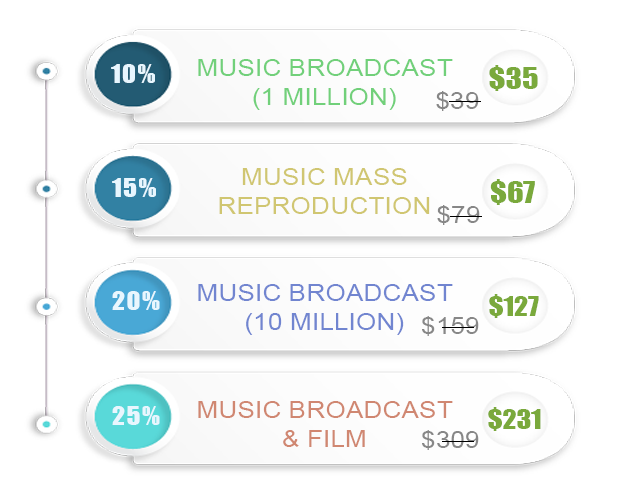 More corporate music: