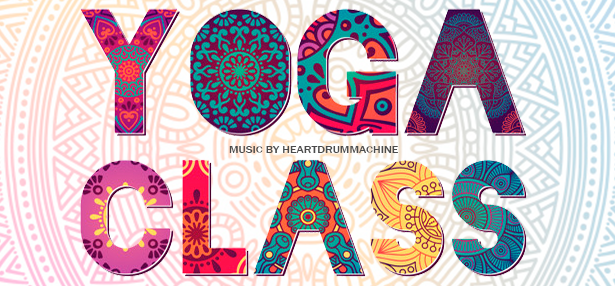 Yoga Fitness & Chakra Meditation Music
To create a suitable atmosphere for meditation, I picked up soft pads vocal harmonies background drums.
Everything sounds so that the listener immediately immersed in an atmosphere of relaxation and meditation.
If your channel is about meditation this track will be in harmony with your videos.