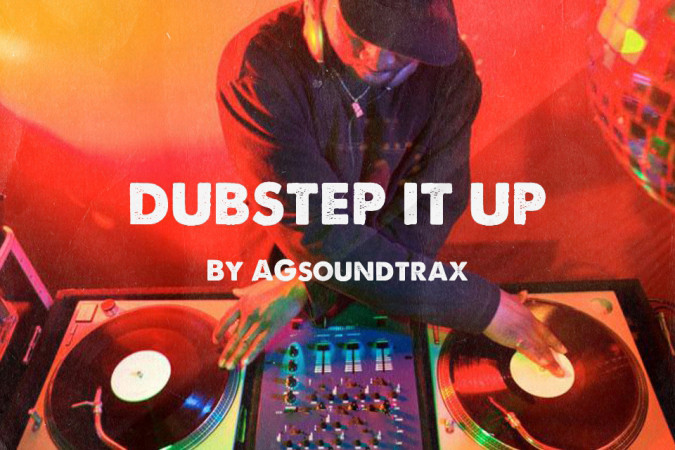 This dubstep track has a heavy hard bass line, syncopated rhythms and a futuristic vibe. Featuring urban and experimental elements of breakbeat, this piece fuses an aggressive synth sound with dark drums and bass. Heavy, electronic and edgy.
This track comes with 4 versions:

1) Dubstep It Up Full Mix 3:00 Min
2) Dubstep It Up Cut C 1:10
3) Dubstep It Up Cut D 0:53

Thank you for listening !
AGsoundtrax
YouTube users, please refer to this knowledgebase article.