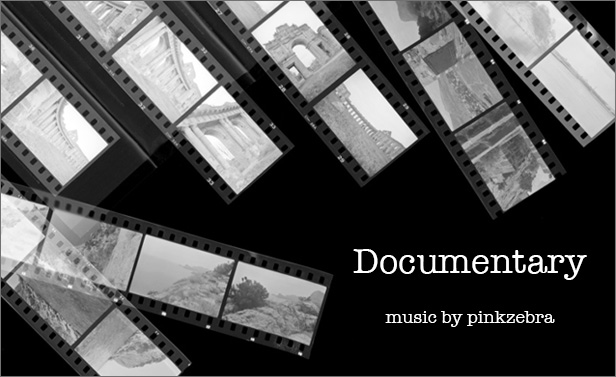 Documentary background music
A minimal, imaginative and contemplative music track with simple patterns and subtle layers that will add undertones of drama to your project. This music would function wonderfully in a documentary. It is equally adept at adding tension to a scene, as it is in adding a sense of wonder to thought-provoking concepts.
Corporate background music
Minimally obtrusive and with a sense of purpose and direction, this track would be a wonderful background for a corporate project revolving around problem-solving, technological advances, and creative solutions.
Time lapse and slow motion background music
The thoughtful vibe and intricate parts feel like a musical clock ticking away, creating a great background for a time-lapse or slow-motion project.
Files included in the zip:
Documentary (2:05), WAV and mp3
Documentary – no kalimba (2:05), WAV and mp3
To find similar music follow these tags:





Related marketplace items using this track:
Top-sellers, Songs with Vocals, and New Music



Speed Search
Web and social media links






Attention all VideoHive authors:
You may use any of my preview tracks for your VideoHive items provided you give my music track a link in your description (like "featuring the music track 'In the Moment of Inspiration' by pinkzebra"). Also, please send me an email to let me know about your item so that I can include links to your item in my profile and item descriptions to help promote your VideoHive item. Thanks! ~pinkzebra