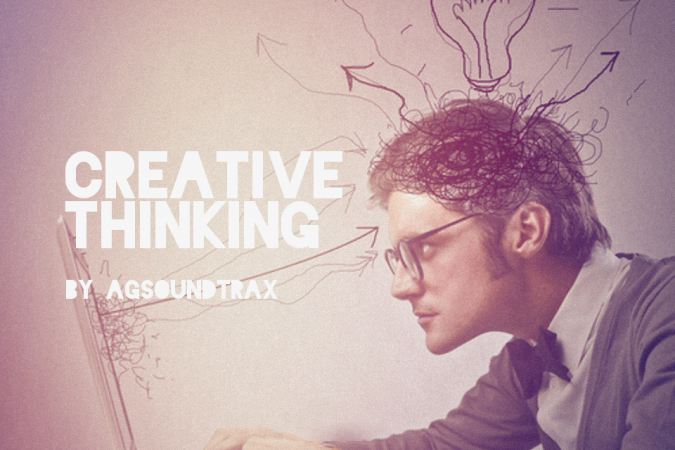 Creative Thinking is a very repetitive and inserting track, with a very smooth synths and bells sequence in the background. Perfect for science, nature productions that looking to create a creative & heartwarming mood.

This track includes 2 edit versions:
Creative Thinking Full Mix 1:21
Creative Thinking Underscore (Wihtout Melody) 1:21

Thank you for listening
AGsoundtrax !