A new high energy full vocal track for maximum impact! Suitable for videos and presentations where high energy, excitement, and a bold punchy modern sound is required. In your face drum and bass sounds are used throughout, a full brass section, punchy soul vocals and even some dub step bass.
A Full Vocal, and No Vocal version is provided so it can be tailored to suit your needs. And please contact me if you need custom lyrics and we can work something out.
As always, I do hope you enjoy my music and that it works for your project!
Enjoy,
Benji

0:00 – 4:20 Full Vocal Version
4:20 – 8:39 No Vocal Version


Lyrics:

Verse 1:

Open up your eyes and see everything you wanted,
If you can believe it, know that you can have it,
But the best in life don't ever come easy
You don't have to worry, its all about the journey

Chorus:

So we're climbing higher, higher, everyday
We're getting stronger, stronger, in our bones
theres a desire , 'sire, and you know
We don't stop never stop til we make it to the top X 2


PS: If you like this track, you may also like my latest drum and bass track: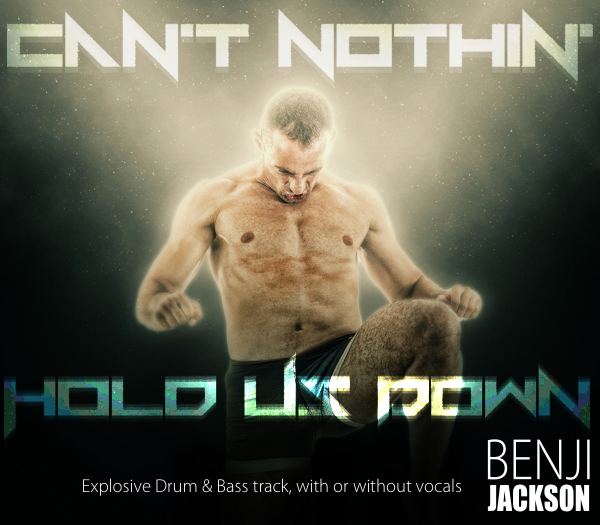 This has been used in the following video hive projects:



Popular Tracks
Music Search