Take a look at my portfolio, you won't be disappointed!
A picture says a thousand words. A moving picture, maybe ten thousand. But what about moving pictures set to the right music? Well, it can become an immersive, emotional, interactive experience that has lasting impact.
It is my goal to help you as a content creator to provide that experience for your audience and I hope you hear this in my portfolio. I aim to provide music tracks of the highest quality. Not just to fill a utilitarian need, but to captivate your viewer and draw them into something that can touch, engage and move an audience. My wish is that my music will enhance and bring out the human dimension of your project or presentation.
Please get in touch through AudioJungle or my Facebook page if there are any custom tracks you would like me to create with or without vocals. I'm interested to hear about any collaboration ideas that you may have.
I do hope you enjoy my music and my voice as I have enjoyed creating and bringing it to you.
Benji
Check out my popular vocal tracks: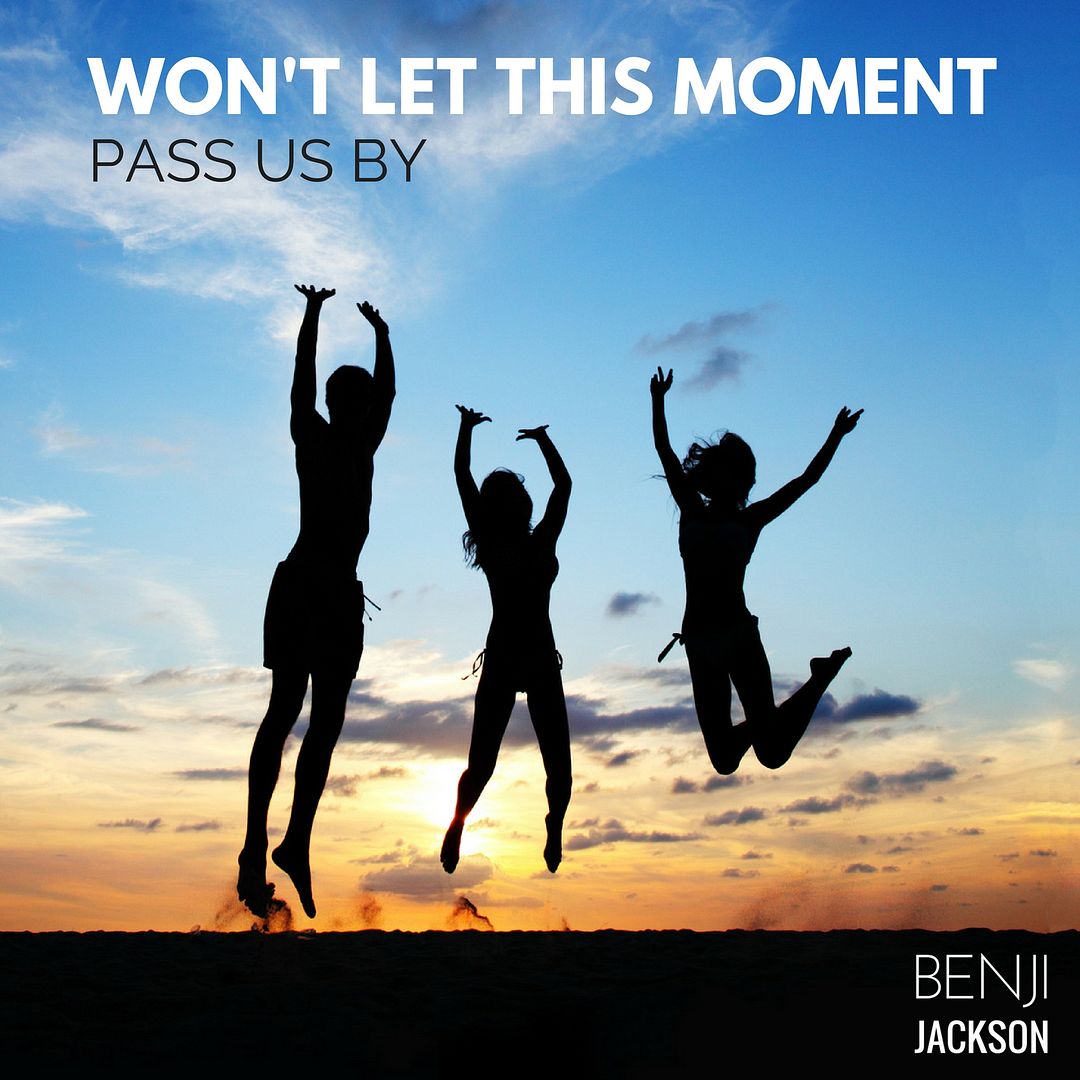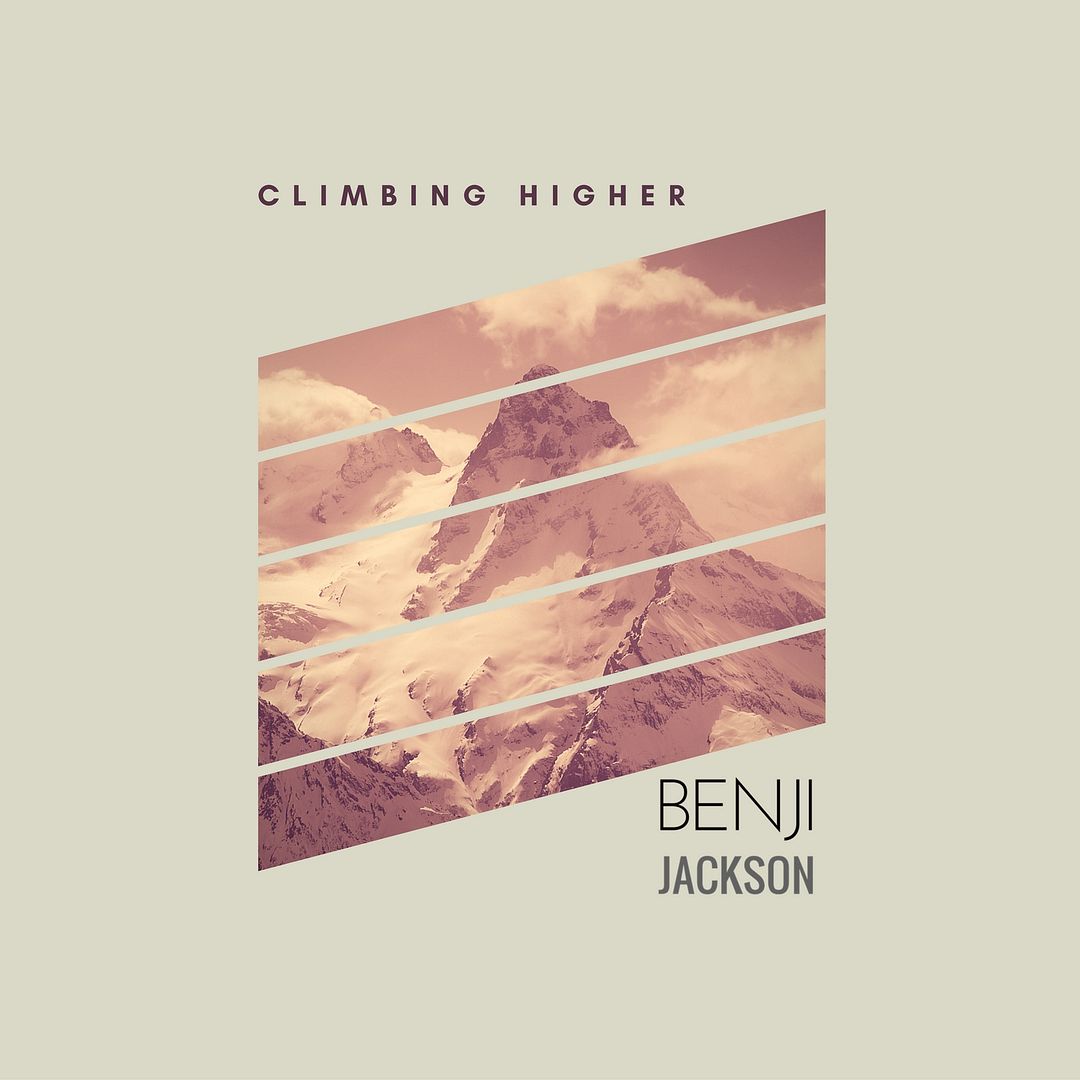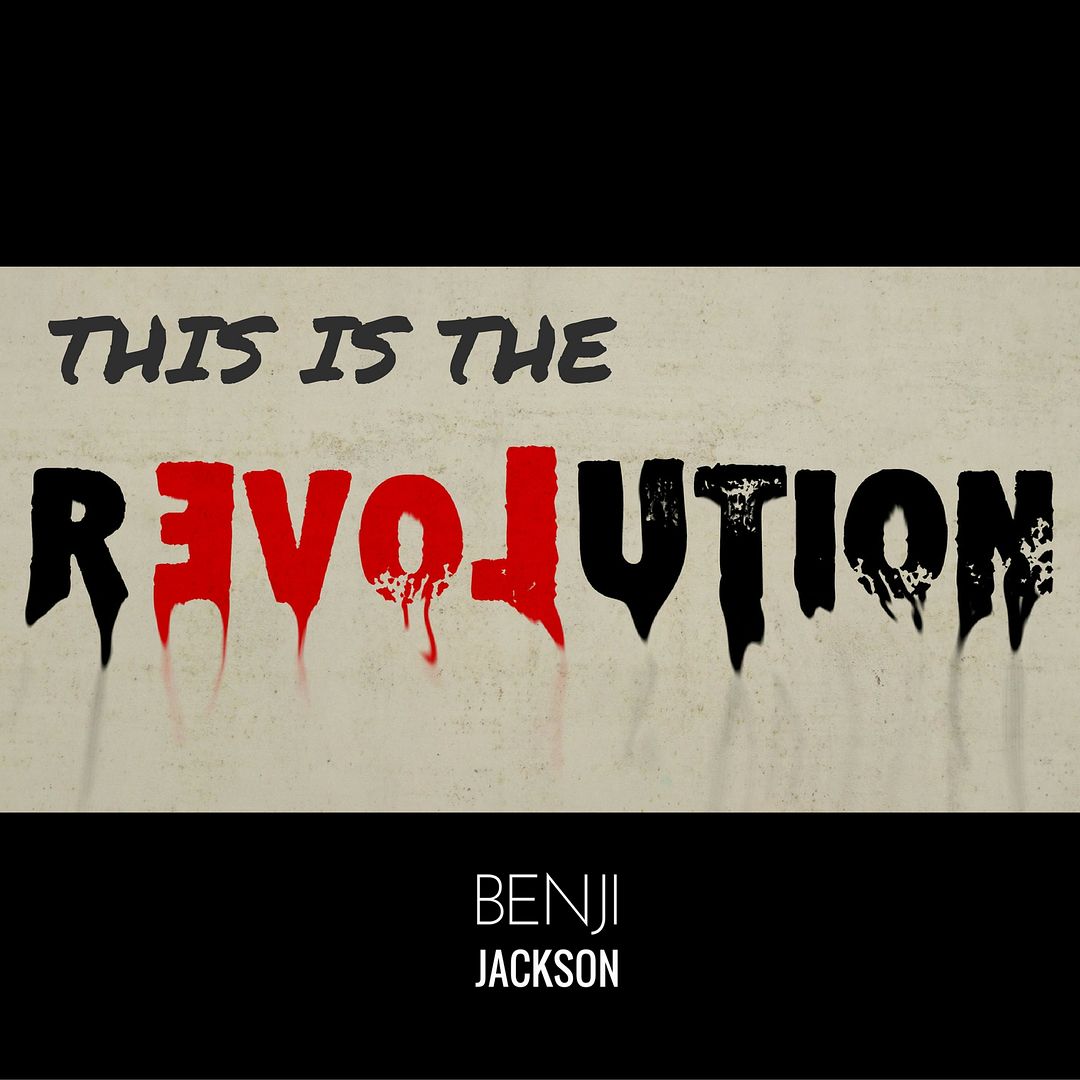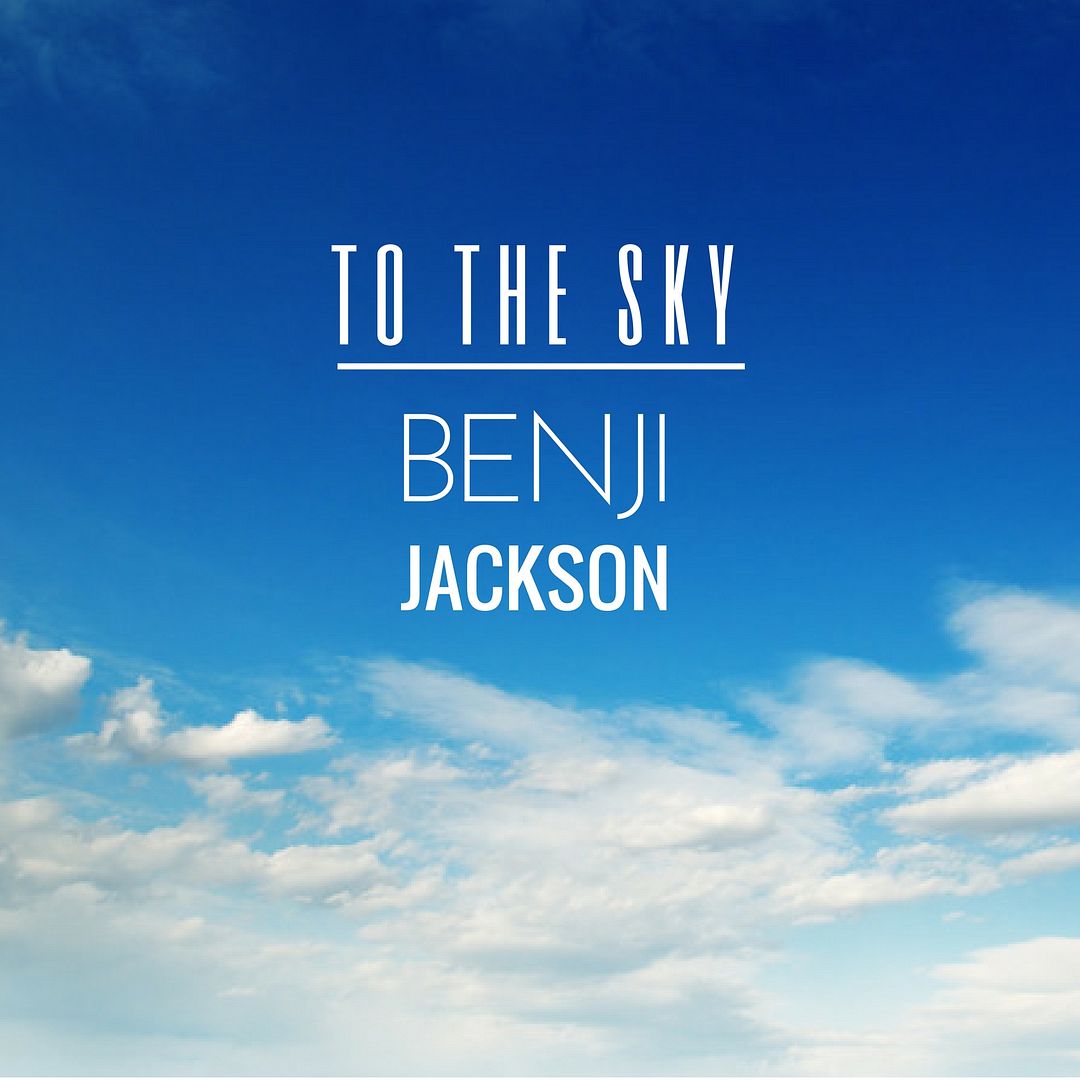 Videohive Collaborations
A note to all Videohive friends:
I can custom make tracks or edit any of my existing tracks to suit your project.
Please feel free to use my watermarked previews in your projects. If you do, please create a link back to my track in your description and email me with the link to your project so I can return the favour!

Public Collections
View All Collections