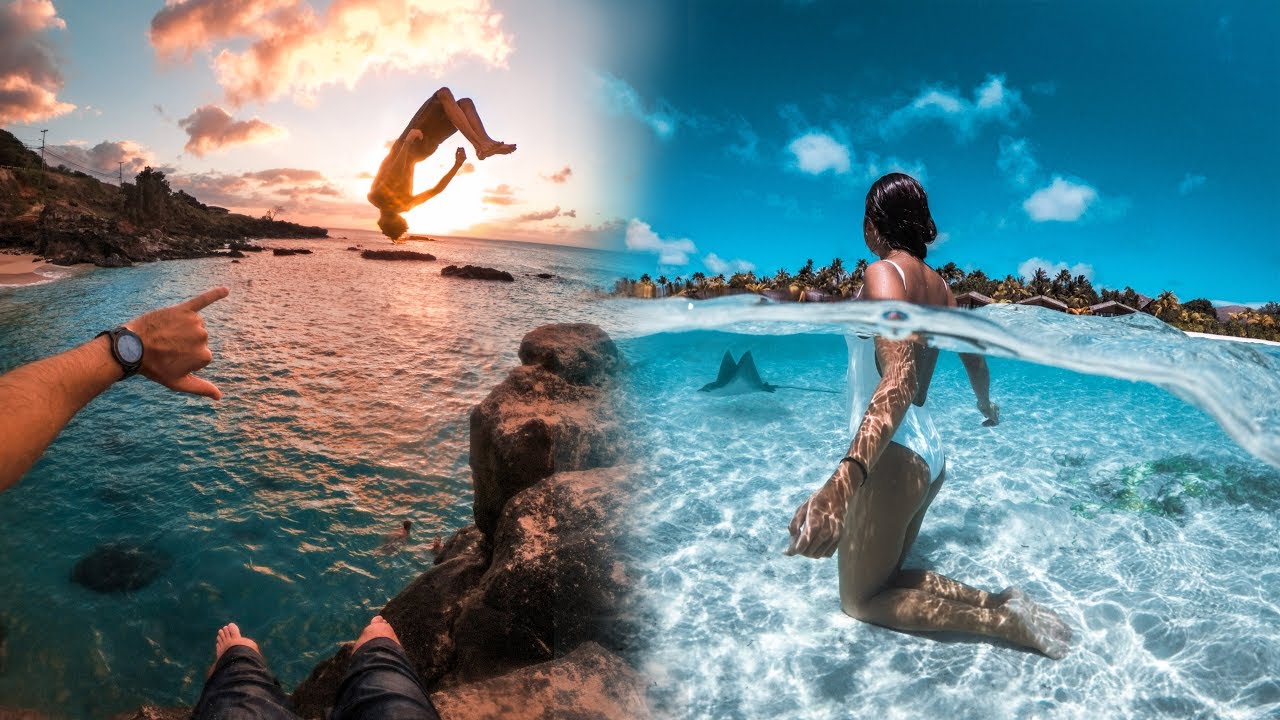 Description
Heroic, modern and uplifting trailer! Music is ideal for movies, motion pictures about superheroes, trailers, mysteries, introduction, recreations and numerous different activities! Track executed professionally and effectively, so the impact on the audience is ensured! Here we have used the violin, cello, horns, tuba, drums, cymbals, piano and sub-bass!
Cool soundtrack for your best media venture, for example, film music, TV appear, TV Spot, courageous and overcome video, intense and enthusiastic motion picture scene, openers, activity and experience recordings, nature and innovation recordings, verifiable movies, tense and unsafe scenes, showreels, scene motion pictures, epic motion picture trailers, sports occasions or computer games, Youtube video and for some different purposes.
This music kit is based on the original track Cinematic Trailer "Tempo(BPM) 140"
What's Inside
•    10 "no tails" song sections, trimmed on the beat to help you quickly arrange and snap together a guide track for your project.
•    10 matching "tails" song sections, with natural audio endings for smooth transitions and a seamless final result.
•    3 ready-to-use demo arrangements for extra convenience and inspiration.
Here's how were made Demos:

Demo1 (1:12min), Demo2 (0:45min) and Demo3 (0:31sec)

Track Sections
1 intro 01 (0:14sec).
2 intro 02 (0:14sec).
3 buildup 01 (0:14sec).
4 buildup 02 (0:14sec).
5 main part 01 (0:14sec).
6 main part 02 (0:14sec).
7 drop part 01 (0:14sec).
8 main big part 01 (0:14sec).
9 main big part 02 (0:14sec).
10 end part 01 (0:14sec).