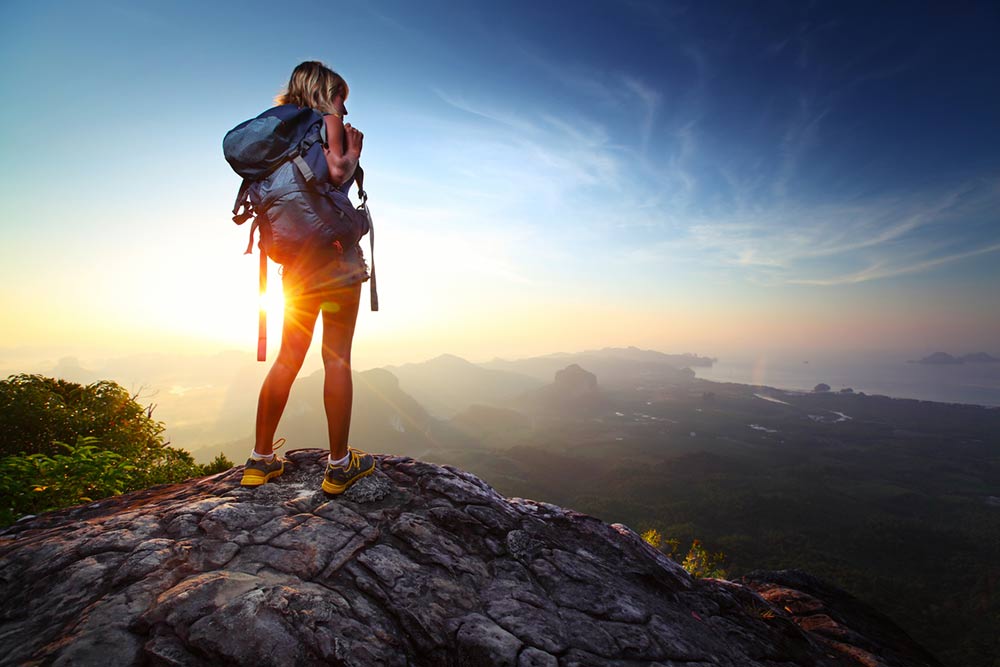 Description
"Cinematic Adventure" is a helpful, motivational and certain epic music track with intense, solid, moving and elevating sound. Lovely epic strings, rousing foundation piano and ground-breaking epic drums will move and persuade your gathering of people. It will be an ideal decision for motivational moving and epic recordings, experience recordings, explainers, travel recordings, slideshows, documentaries and YouTube recordings also!
This music kit is based on the original track Cinematic Adventure Is Cinematic Adventure "Tempo(BPM) 100"
What's Inside
•    10 "no tails" song sections, trimmed on the beat to help you quickly arrange and snap together a guide track for your project.
•    10 matching "tails" song sections, with natural audio endings for smooth transitions and a seamless final result.
•    3 ready-to-use demo arrangements for extra convenience and inspiration.
Here's how were made Demos:

Demo1 (1:30min), Demo2 (1:11min) and Demo3 (0:43sec)

Track Sections
1_intro_01 (0:19sec).
2_intro_02 (0:19sec).
3_buildup_01 (0:19sec).
4_buildup_02 (0:19sec).
5_buildup_03 (0:19sec).
6_buildup_04 (0:19sec).
7_drop_01 (0:19sec).
8_main part_01 (0:19sec).
9_main part_02 (0:19sec).
10_end part (0:14sec).