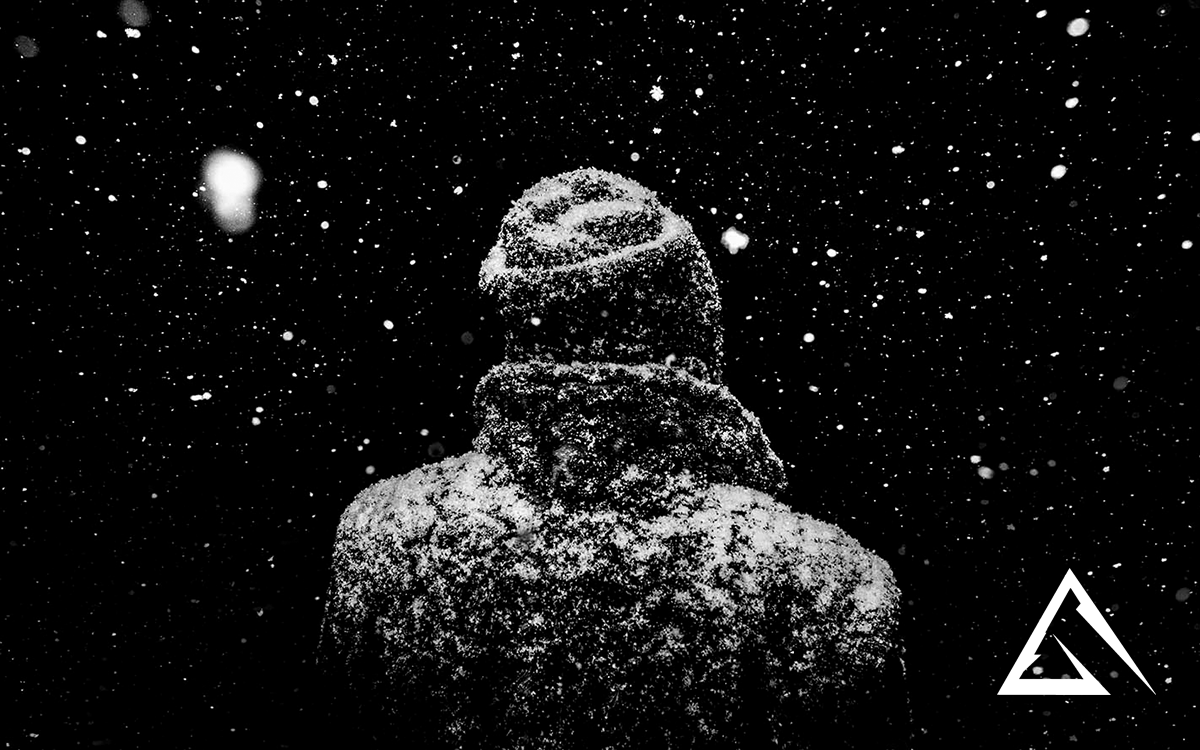 Cinematic Detective
Dark, criminal and atmospheric cinematic action music background. Mysterious and haunting intentions well combined with tension, anxious and detective cinematic line without oversaturated emotions. Intricacies of misty threads reaching gloomy, murky and dingy culmination reveal deep investigating, elusive and sneaking atmosphere.
Perfect for anxious and detective cinematic, any detective film and movies, background, film, film scene, spy movies, criminal action movies, video game movies, cinematic, pursuit, crime stories and videos, investigation video, dark suspense action, adventure, detective action, video about agent, thriller and suspense media.
WAV & MP3 versions are included.