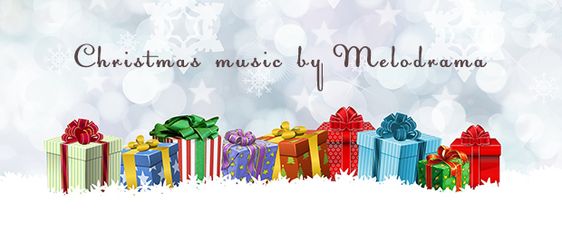 Christmas
Bright and sparkly orchestral Christmas royalty free music piece to get you in the Holiday Spirit in the positive and festive mood.
Featuring orchestral strings, woodwinds, brass, children's choir, bells, glockenspiel, chimes, acoustic guitar and drums.
It is suitable for various Christmas inspiring video projects such as cartoon animation, commercials, comical or playful Christmas YouTube videos. It`s also great for Christmas advertising, wonderful Christmas video, Christmas celebration, Xmas slideshow, winter holidays, Christmas movies, Christmas party, Christmas dinner, Christmas movies for children, etc.
Merry Christmas!
Included Files
4 versions:
Christmas – Main Version (1:00)
Christmas – Short Version 1 (0:30)
Christmas – Short Version 2 (0:15)
Christmas – Ending (0:02)
High Quality 16-Bit Stereo, 44.1 kHz WAV and 320 kbps MP3 formats in zip file.
Thanks and hope you enjoy your purchase. Please take a moment to rate it.