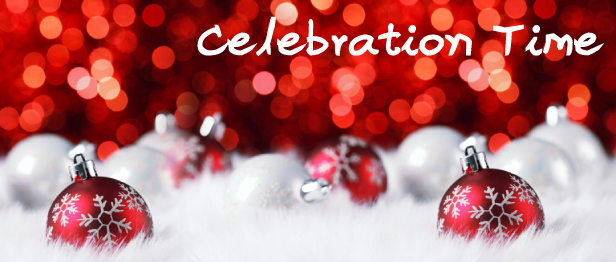 Celebration Time Christmas and New year track, in style of lite rock with electric crunch guitar, organ, bells, sleigh bells and funny groove in rhythm. The track are energetic, powerful, cheerful, funny, joyful moods.
Perfect for celebration projects, Christmas and new year video, for 15sec, 30sec, 60sec version can use in TV and Radio advertising.
Have 5 versions :
1. Celebration Time_full version (2:26) preview at 0:00
2. Celebration Time_no sleigh bell version (2:26) preview at 2:26
3. Celebration Time_15sec version (0:18) preview at 4:51
4. Celebration Time_30sec version (0:28) preview at 5:09
5. Celebration Time_60sec version (1:01) preview at 5:37
Merry Christmas !!!
This track has been collected in Christmas Pack 2" $28 ONLY!!!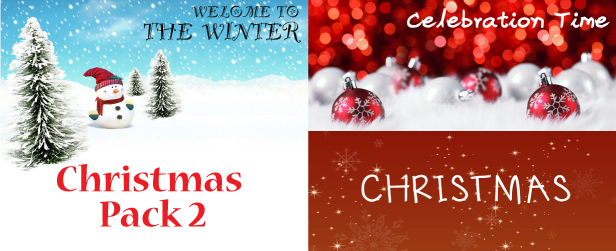 You might also like same mood Christmas Bells and You can find similar items at Christmas Collection or Happy and Fun Collection.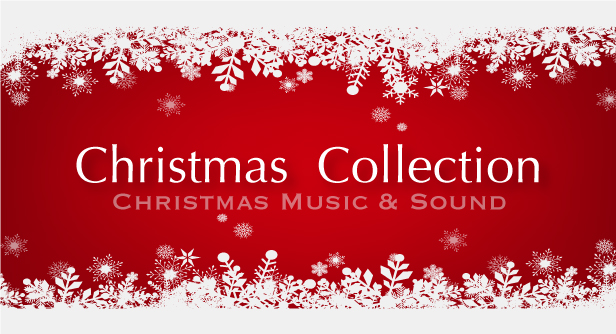 Thank you for your interested and purchased.